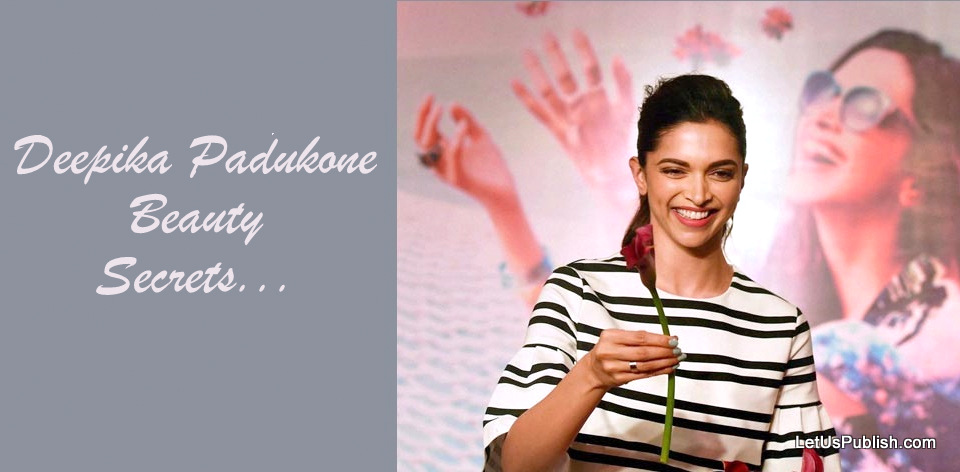 2015 has been an incredibly eventful year for the daughter of Prakash Padukone, and it is not over yet. While in Piku it will not be an exaggeration to say that she managed to stand her ground in front of Amitabh Bachchan and Irrfan Khan, she is all set to close the year with a bang with two important – Tamasha and Bajirao Mastani.
  Deepika Padukone has always been a spiffy dresser and style icon and has only just launched her private label, All About You. "A person can be creative in many ways and 'All about you' is just me exploring the other side of my creativity.
I want to encourage women to be comfortable with themselves, in the way they dress, and with their bodies," asserts Deepika, adding, "I want to share my own preferences when it comes to dressing up, my own personal style and what I like to wear in films and in life."
Before she was launched opposite Shahrukh Khan in the 2007 blockbuster, Om Shanti Om, Deepika Padukone was the queen of the ramp and also a Kingfisher calendar girl. And she has her own rules that she follows for looking stunning…
Here we are with
Deepika Padukone Beauty Secrets
"Cleansing toning and moisturizing is most important," says Deepika.
She uses gentle soaps and products that are mild and do not strip my skin of essential proteins. For makeup, she sticks to basics like a moisturizer, lipbalm and a neutral foundation. "Rather than regular facials, I indulge in clean-up sessions once in a while.
As a ritual, I like to relax with a relaxing body massage with lukewarm coconut or baby oil every week – twice if my schedules permit. Usually, a speedy workout followed by a quick spa session, sometimes just a steam and sauna will instantly make me feel good about myself. Exercise followed by a spa treatment makes me feel great," says Deepika.
Deepika claims, "Hot water is the worst thing for your hair."
"Just like my skin, I do take good care of my hair. The most important part of my hair care routine is washing my hair with cool water instead of hot water. In addition, I do oil my hair every other day with extra virgin coconut oil," says the actress.
Deepika's only beauty advice is – "Don't experiment with your skin."
She firmly believes you should take care of your skin using natural products. One should never try to go overboard on any products, as the more you try to be experimental with your skin, the worse it gets. It is better to adhere to basic skincare. "
"Choose a reputable cosmetics brand after researching its quality and stick with it. I am careful to highlight one feature at a time when applying make up – either eyes or lips, never both.
I love taupe and brown eyeshadows, so I can sometimes risk coloring my lips with darker shades such as reds or plums. It is very important to understand the difference between day and night looks," says Deepika.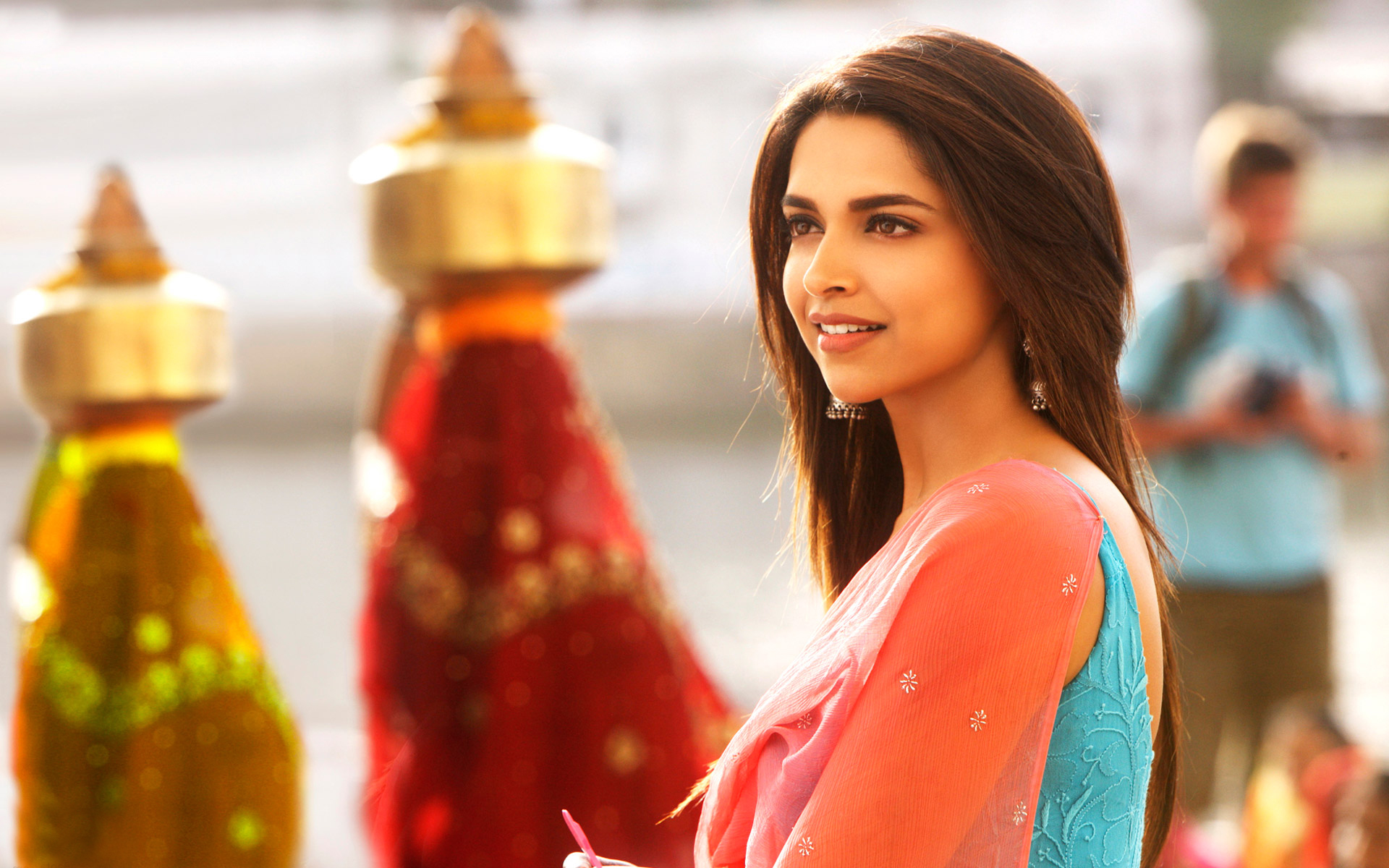 Deepika also highlights the importance of using sunscreen.
"The sun screen is your best friend!", says Deepika, adding, "I use plenty of sunscreen – because prevention is better than cure. Many people are unaware of the effects of the sun on their skin. I never ever leave home without literally bathing in it. And I always carry more than one bottle of it, in case I lose one, if I am traveling."
"Secret of Deepika's beauty and charm is Meditation", Says Ranveer Singh her boyfriend.
We hope above Deepika Padukone beauty secrets will also do wonders for you, keep sharing your thoughts for Deepika and her style if you love her.

Note – Few images have been taken from Google Images and from Official Fb fanpage of Deepika Padukone
Read More Deepika Stories –