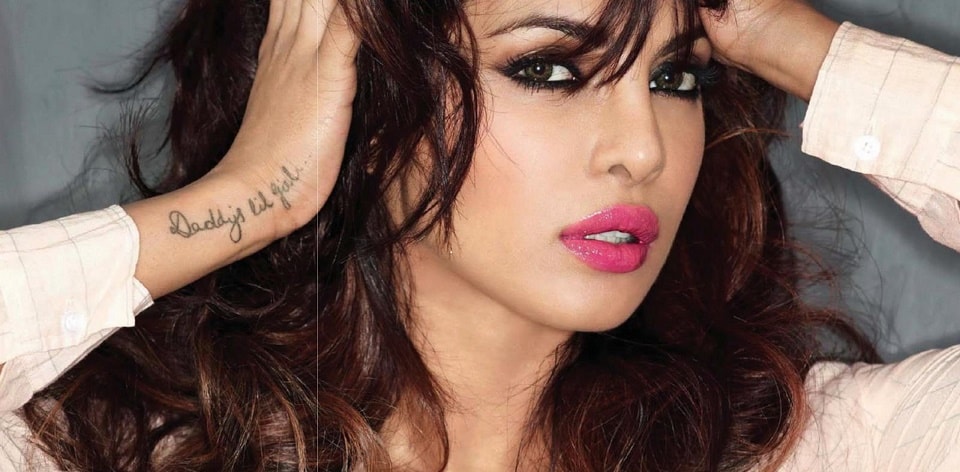 To get tattooed is one of most fashionable trends these days, is not it? And if you are the one who keen to be the part of this trend then here we have some most exciting celebrities tattoos to show you so that you can get the interesting ideas for your first tattoo.

We are going to show you tattoos not from the Bollywood, Indian Cricket team but from the Hollywood as well.  From Virat Kohli to Deepika Padukone, everyone is so tattoo obsessed and why not to be!
These celeb tattoos spoke a lot about them. To get inked is not just a fashion in fact the tattoo on your body actually reflect a lot about you and your life.
Lets have a look on Indian celebrities and their tattoos –

Priyanka Chopra and Her Tattoo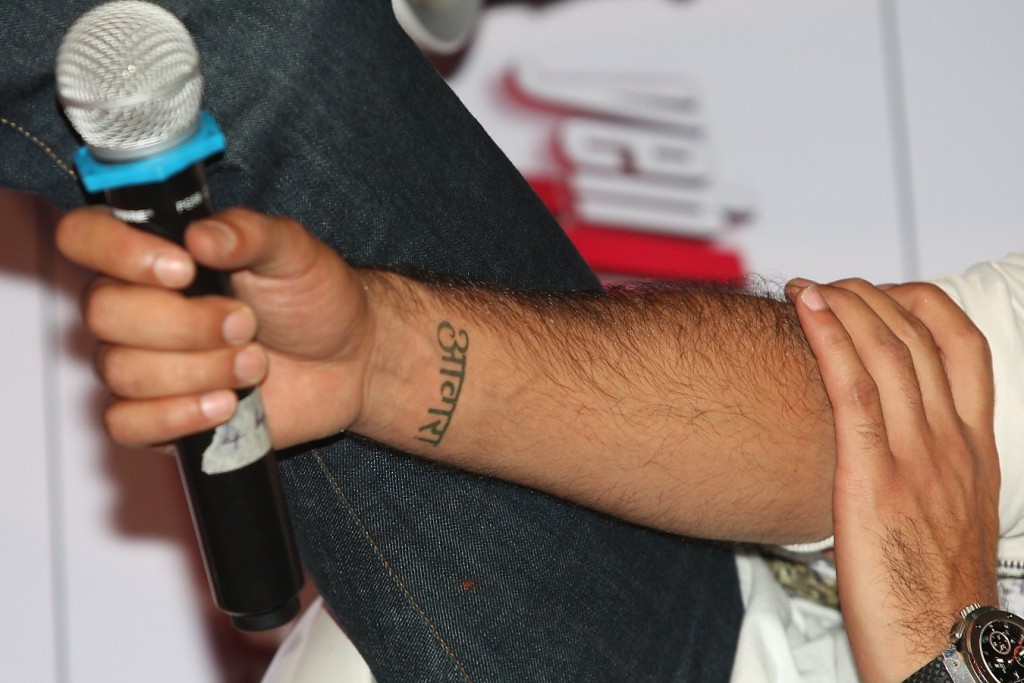 Viral Kohli and His Tattoos
Note – Google Images

Read More Articles-