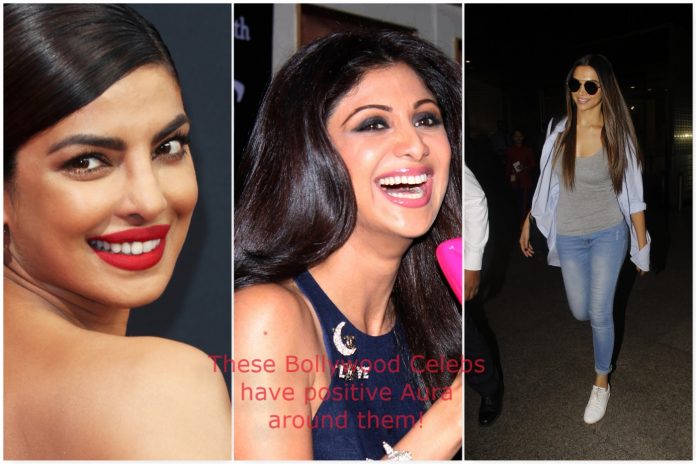 Aura is an invisible emanation or field of energy believed to radiate from a person or object. Auras can be of two types majorly (their are other specific types which are formed by further subdividing these two) positive aura and negative aura. Person with a positive aura is the one who attracts people and being around them makes you happy.
While, a person with negative aura is the one who makes you uncomfortable and you sort of feel tension around them. Every person has an Aura and the color of the aura represents the condition of your chakras.
We will highlight the best qualities about the most positive aura possessing celebrities and their traits just so you can adopt a few in your life as well.
Deepika Padukone
Although she isn't the funniest person but has a quality about her which attracts people. She is one of those people who have the smile which makes others smile too. Also, the kindness with which she talks to others makes her seem down to earth and relatable.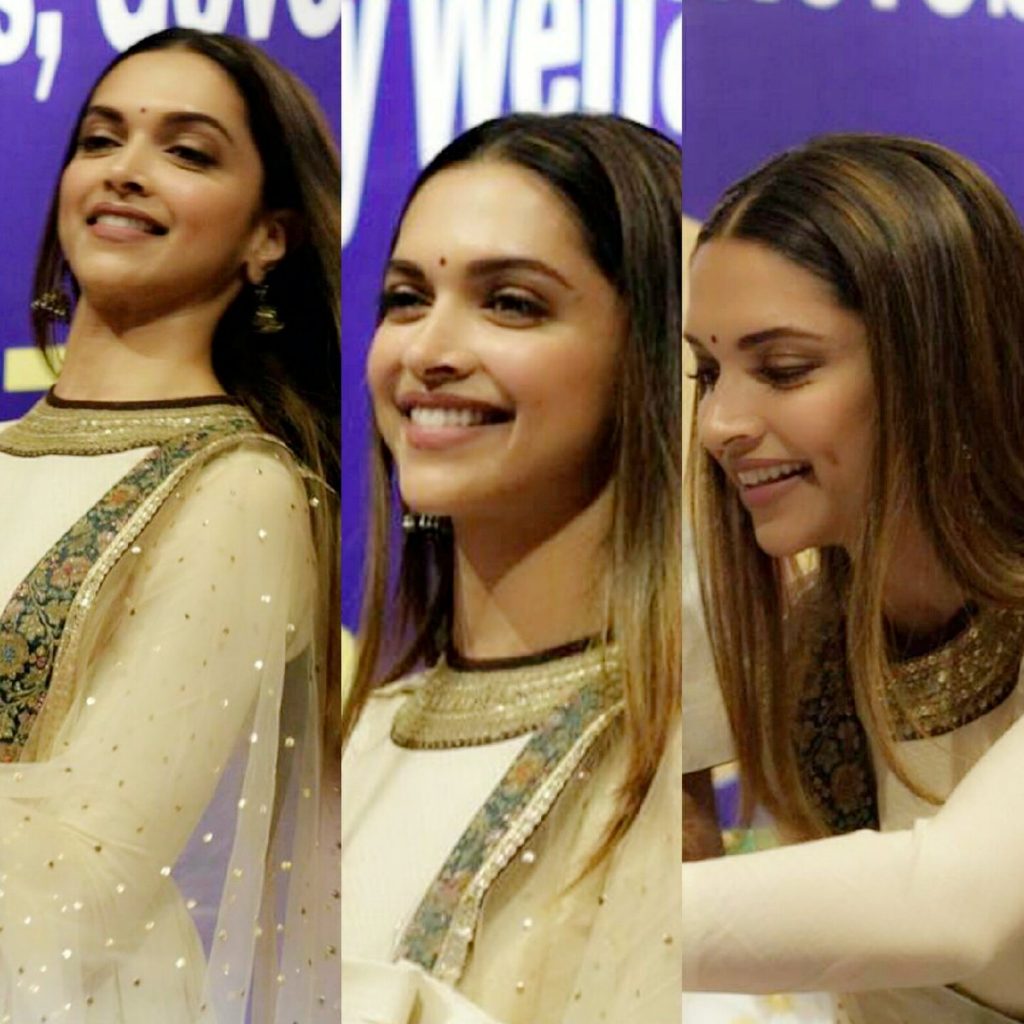 Akshay Kumar:
Akshay is probably the most guy next door star of Bollywood. His personality is so relatable that we sometimes even doesn't give him enough credit for his skills. He is a man with principles. He once picked up the garbage an auto driver threw on road and threw it back at him.
He has done multiple small changes in his lifestyle to protect the environment and be a better person like ban plastic bags in his house, drop his staff in his car, segregate his waste. A person who is aware that he is a good guy will always be confident.
Priyanka Chopra
A person who is genuinely happy will always give out a positive vibe. She slays and owns every interviews she is a part of no matter whether it is in Bollywood or Hollywood. She has always endorsed a healthy diet and says 'I eat what makes me happy'. A person with nutritious diet finds it easier to be energetic all day long.
Shilpa Shetty Kundra:
Every celebrity who has been a part of Bollywood as long as she has (roughly 25 years) has faced down falls and has done something morally or legally incorrect but she is one of the few who has had a spotless record. We love her since day one for how she carries herself and treats her body.
She is definitely an inspiration for young women even though we don't get to see a lot of her on our screens these days. If you miss her too, then check out her new Youtube channel where she cooks and exercises and do let us know if you want us to review that.
Salman Khan
His name is always surrounded with controversies but that does not stopped him to be the the person with most positive aura around him. Our loving Salman has changed so many people's lives by not only donating his money but also raising charities through Being Human and many other initiatives.
His name is enough to light up someone's day and inspire them to love their family, be grateful for what you have, to work hard and to balance everything with exercise.
We would love to hear which celebrity inspires you to be a better person and spreads positivity in your lives.
You may also enjoy – 
Save
Save