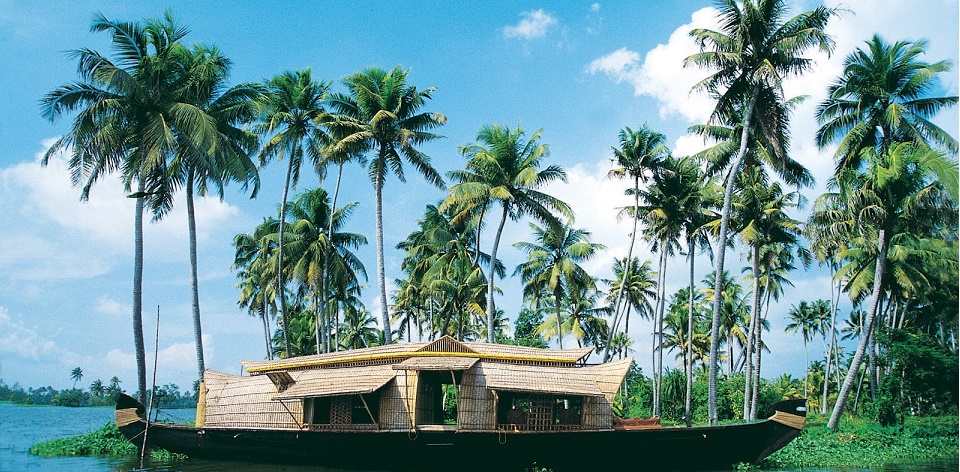 When you are all set to explore India, you end up getting confused over what to choose. You think about the most popular tourist places in India. And it is all about the time you are ready to give and your personal preference too.
India tends to offer a different aspect of its personality. India is exotic, extravagant, elegant, eclectic, sensational and what not.
India is very diverse of all the countries you'll ever come across in this world. If you are looking forward to visit India and explore its popular tourist attractions, then here are some of the best tourist places in India you must really visit:
Darjeeling the Queen of Hills: Well, this spot is considered to be the world's recognized tea domain. The town of Darjeeling lies at the highest point of the Himalayas in West Bengal. It is a very interesting and an ideal place to beat heat and stress. Darjeeling is noted among the most popular hill stations of India with a number of hills which is the reason it is the Queen of hills.
Jaipur/Udaipur: Known as Pink City, Jaipur is the capital city of the Indian state of Rajasthan. It is a very famous tourist and education destination in India. You will see the ample of Forts and Monuments in Jaipur. Those forts are the reflection of its glorious history. Jaipur is also known for its artwork.  Check Udaipur Travel Guide. Some of the best Forts and hotels are,
Hawa Mahal
Amber Fort
City Palace
Jal Mahal
Rambagh Palace
Central Museum
Goa: Goa is indeed very much famous for its exotic beaches. Goa's beautiful beaches in Coastal Areas are the reason of 90% of all the tourism in Goa. The main seasons for tourism in Goa are summers and winters. In winters, tourists mainly from Europe come to Goa to enjoy the splendid climate. And it is very obvious for the summer time as the beaches become more pristine and allures the tourists from all over the world. It is one of the best Indian tourist places with late night parties in hands.
Don't miss to check – ClearTrip App Review
Kashmir: Called as Heaven on Earth. Kashmir is known as a place home to Himalayan Ranges. The State of Jammu & Kashmir mainly owes three geographical regions- "The Lesser Himalayas" or the "Jhelum Valley in Kashmir" or the "Indus Valley" also known as the "Trans-Himalayas". It has been said that, Heaven falls in Kashmir. With Dal Lake to the mesmerizing Shikaras and the most beautiful valleys, Kashmir is incredible and the best tourist place all over the world. The other major attractions are Gulmarg, Srinagar, Sonmarg, Nagin Lake, Pari Mahal, Shankracharya shrine and Pehalgam.
Kerala (Back Waters): Kerala is situated on the lush and tropical Malabar Coast and is one of the most popular honeymoon tourist destinations in India. It is also named as one of the "Ten Paradises of the World' and "Fifty Places of a Lifetime" by the National Geographic Traveler magazine. Kerala is mainly famous for its ecotourism initiatives, Beautiful Black waters and Alternative healing massages.
Delhi: Being the capital of India, Delhi has a number of tourist attractions such as Temples, mosques, Forts, Markets and other monuments. Delhi also represents India's history. Few of the best tourist spots are
The Red Fort
Qutub Minar
Jantar Mantar and much more.
We will add more tourists places in the same list very soon. Stay tuned. BTW we have taken couple of images from 'Google Images'. Don't forget to share your favorite travel destinations from India. 
You may also love to check –