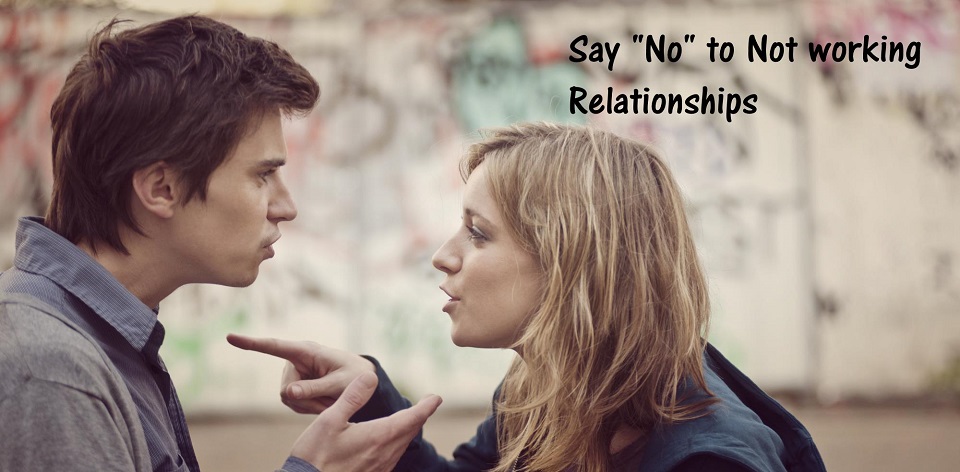 Hey you Readers, my this post is especially for people who are in relationship and for those who are thinking to get in one. I hope you all are doing well.
BTW I was wondering if you all are prepared to celebrate the New Year 2020 with your new year's resolutions?
So you did not even think about the "new year's resolutions 2020" for your relationship. Ooooch, not to worry below are the top 5 new year's resolutions for couples.
Say 'No' to not working Relationships – Well, somebody named his book so correct "If it is not forever, it is not love", Hope you are getting my point. If you are into a relationship that has no future, then its better to be Single again.
Take a Step Forward – First of all many congrats, our first new year resolution was not for you. Now, if you are dating your soul mate from a long time then why don't you take that relationship a step forward. Take your lover on a date this valentine'20 and be ready to propose his/her for a life time relationship 🙂
Get makeover for your spouse – Well, this year, why don't you give your spouse a surprise? You are the one luckier in million who is with his/her lifetime love for sure, then why don't you make some efforts and be the dream lover of your soul mate. For example, if you are bulky then work to burn calories, if you are thin then work to get some calories, change your dressing style, work style or whatever your lover wants. Make yourself a newer you, just to make your spouse feel more special 🙂
Be the lover, not the burden – Most of the time, relationships turn into breakups because of personal space. So for the year 2020, decide now that you are not going to enter into the personal space of your lover. Give yourself & your lover the appropriate time to understand things.
Spend Quality Time – Say "No" to "Just Time", Spend quality time with your love.
In case if you have really busy on weekdays, spend quality time on weekends with your darling partner, go for a movie/shopping or for just a walk. Party together and feel the sensation of love.
Hope the above new year resolution ideas are interesting enough to keep a relationship spicy. You can read some more relationship tips here.