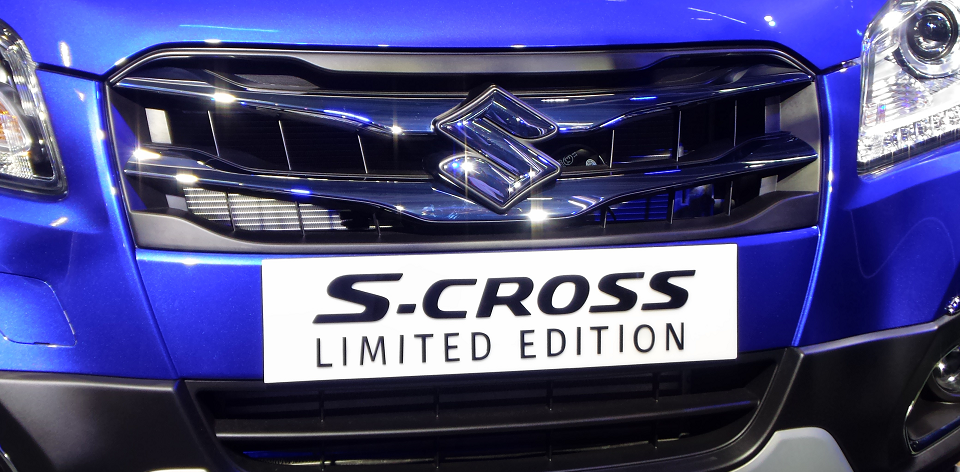 Today is the last day of 13th Auto Expo 2016 Motor show, happening in Greater Noida. So in case if you wanted to check this then don't miss this last day event else we have all the best beauties from Auto Expo 2016.
This grand car show  started from 4th Feb and is organised jointly by the Society of Indian Automobile manufacturers (SIAM), Confederation of Indian Industries (CII) and the Automobile Component Manufacturers Association (ACMA).
The organisers have announced around 80 new vehicles in 2016 Auto Expo.  Some of the major auto companies which participated in the show includes Maruti Suzuki India, Mahindra, Renault, Hyundai Motor India, Honda Cars India, Tata Motors, Audi among others.
Also there are few new participants including Polaris, Jeep, and Italian motorcycle maker Benelli.
Below is the Auto Expo 2016 pictures & Videos from our coverage.
Thanks for checking out the beauties from auto expo 2016, do share the post with your friends 🙂 Also mention your fav. vehicle name from above through comment section. 
Read More Articles-