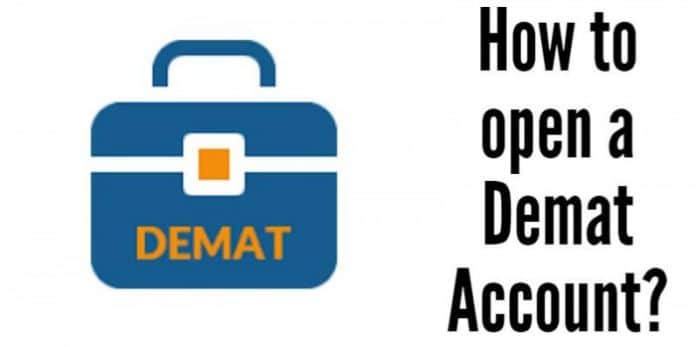 A lot of people do not know what a Demat account means, and so, first we need to understand the exact definition of this term. A Demat Account is a deposit which is made at an Indian financial institution which could be used for investing in financial assets or even stocks. It is said that opening a Demat account is one of the safest and most convenient way to hold securities.
For all investors, a Demat account has made life much easier. You will have a USER ID and password to login to the account and thus you would be able to control and track your account. All the transactions that you do would be well recorded in your account.
Another thing that you need to keep in mind is that, in India, only National Securities Depository Ltd (NSDL) and Central Depository Services Ltd (CDSL) are the depositories available, which means that only the two of them would approve the opening of a Demat account. The best part about this is that one can open free Demat account without any minimum balance and one could also set nominee in Demat account just like the savings account.
Here are some of the benefits of opening a Demat Account:
When you have sufficient financial knowledge & can manage Demat account which is as easy as handling a net banking account, then you would not have to hire broker to manage your DEMAT account & pay unnecessary brokage to them
Next, all physical certification risks like theft, loss, forgery etc is eliminated
As the system has become electronic, traders can operate it from anywhere
This is an easy and convenient way to hold securities
Not just that, but the paper-work gets drastically reduced too
One single Demat account can hold investments in both debt as well as equity investments
All an investor needs to do is register with an investment broker using an active internet connection. Make a transaction password, and you would be good to go then.
Your first step of opening a Demat account would involve selection of a Depository Participant, and the role of this participant is that he would act as an agent to the depository. Next, you need to submit your ID proofs.
Mandatory Documents – Pan Card and Passport size Photograph
Identity Proof – Any one of PAN card, Aadhaar Card
Address Proof – Any one of Passport, Driving License, Aadhaar Card, Bank Statement, Utility bills
Income Proof – Any one of Salary slip (latest), ITR (latest), Bank Statement (6 months)
Account Linking – Cancelled Cheque
Once all the terms of agreement are accepted by the investor, the in-person verification begins. Once this is verified, a client ID is generated which is used by the investor for accessing his Demat account online. This can now be used to sell stocks and shares. Opening a Demat account with reliancesmartmoney.com is a hassel free, quick and easy online process.
Of course, an Investor would also require a trading account to carry out the sale and purchase of his shares. A trading account typically reflects the history of buying and selling in a specific account. Shares are transferred to the Demat account of the investor once the amount for purchase is paid before the pay-in date.