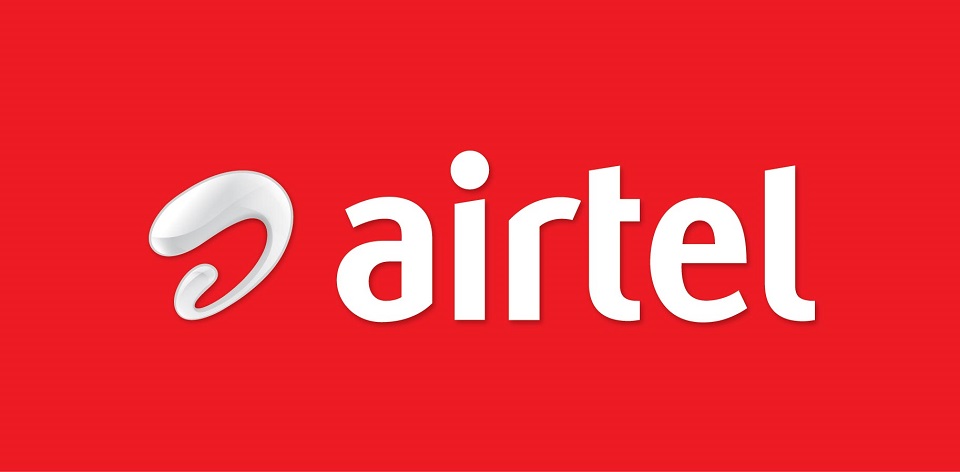 Bharti Airtel, one of the biggest network provider across India, with subscribers over 230 million have hundreds of reason for its pounding and throbbing success. Airtel comes with the most flexible offers to cater the needs of its subscribers and 'Airtel My Plan' is the perfect example of that. Because of the excellent choices for consumers and customer service, Airtel has left the consumers spellbound.
It is for this particular reason; Airtel has been considered as a network that caters to the needs of masses and not for any one section of the society. To add another feather to its cap, Airtel is one of the initial network providers to introduce 4G services in our country, India.
With this you can avail superfast 4G speeds with little extra cost.
With Airtel 4G you can experience-
Superfast web browsing speeds
Allows users to enjoy capabilities like high definition
 Downloading time almost equal to couple of seconds
 Zero Buffering video streaming
The quality will not be compromised at all
Delivers a world class experience
With 4G Airtel services you can download 10 movies in approximately 30 minutes
Upload Photo albums in less than 5 minutes
Connect several devices without disturbing the quality.
Trial Offer for the Existing Customers
Just to begin with as a trial offer, Airtel customers all around Delhi NCR are now able to take advantage of a complimentary advance to Airtel 4G at the nominal rate of 3G prices and feel the blaze of Airtel 4G supersonic speeds.
If you are excited about the 'Airtel 4G' connection then you must try out the #Airtel4GSpeedTest running over Twitter and @AirtelIndia will respond to you instantly.

What all you have to do is –
 We participated in the activity and see what we got the results for Evernote app –
After seeing these speed results, we all are really excited to try out Airtel 4G, Hope you are also.
The Airtel Company will incorporate priceless customer feedback and response of these initial adopters and control the opening market reaction towards intensification its services in order to build the top-notch 4G network infrastructure for its customers.
With a chief motto to transform large number of customers to skyrocketing 4G experiences, Airtel has even declared market partnerships with Flipkart and Samsung for its 4G devices.
To gain from the complimentary 4G upgrading and feel extra fast mobile internet speeds that have never been experienced before – present Airtel consumers with 4G equipped mobile devices just have to walk to their Airtel Stores in their vicinity and switch over to a 4G SIM or can even visit.
You may also enjoy –
Save