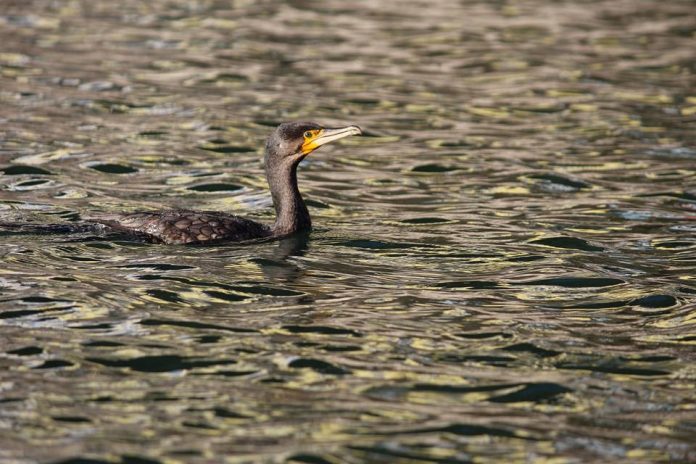 Hola people,
Are you confused where to spend your holidays?
If yes then today I'll be sharing with you some beautiful attractions of the queen of hills NAINITAL that will definitely make you to pack your bags right now!
Me and my cousins have been visiting this place since childhood and have tons of beautiful memories attached to this beautiful place. Me and my cousin sister Areesha are very much fond of writing down our travel experiences and listing the best places we have been to.
So here is a list of some amazingly beautiful tourist spots at Nainital from our travel diary.
Nainital has been mentioned as one of the best destinations in my travelling list. It is a hill station, where the vivacious view of lake in the beautiful foggy morning will bloom your mind like a new flower in sunny days. If you like shopping then you'll love this place.
Let me bring it to your knowledge do not miss these places if you are at Nainital
1- MALL ROAD
Nanital Mall Road gives you the best view of Nani lake and it always attracts shopping and food lover. Mall road is the heart of nanital which was constructed during the British colonial rule.
Mall Road owned the bunches of hotel, restaurants, cafes, department stores, banks etc. The shops situated at Mall Road have made nainital famous by selling enormous different shapes of beautiful candles and different wooden artwork, handlooms etc.
The shops situated at Mall Road have made nainital famous by selling enormous different shapes of beautiful candles and different wooden artwork, handlooms etc.
One can spend his evenings with their loved ones while witnessing the lake view,which is no less than romantic movies. You can also get the whole nanital view while boating and can also try skating and end up with playing games which will make your night more audacious.
2- RAMGARH
It is situated on the way to mukhteshwar where you can find peace and love all around. It is also known as the "fruit bowl of kumaon" and the temperature of this place is cooler than Nainital.
3- MUKTESHWAR
It is just 52km away from nanital. This place is rich in scenic beauty and you can get a glance of Himalayas. If you love adventurous life then you don't need to miss this place. You can get amazing experience of rock climbing, paragliding, trekking camping etc. Check our complete post on Himalaya Wallpapers here.
4- SAATTAL
There are seven lakes namely Panna tal, Nal-Damyanti tal, Purna tal, Sita tal, Ram tal, Laxman tal, Sukha tal which made this place unique from other lakes. It is one of the unpolluted place in India where you can grab a chance of boating and you can also click pictures in nanital traditional dress. Also grab a chance to see Subhash Dhara.
5- GHORAKHAL
It is one of the famous attractions of nanital situated 4kms away from bhowali where you can find serenity of mind and soul. Ghorakhal is famous for golu devta temple and its unique rituals.
This place is best for peace and silence lovers and its beautiful green environment will make you happy and healthy. The best period to visit this place is between September to December.
6- TEA GARDEN
This place is situated in Shyamkhet. More than 10,000 kgs of tea is exported every year. The tea is known as Uttaranchal tea in India and in abroad. Do remember to secure a hamper of Uttaranchal tea from the tea garden. Uttaranchal tea aromas will assuredly uplift your mood and will end your journey with beautiful and aromatic memories.
You may also love reading  –