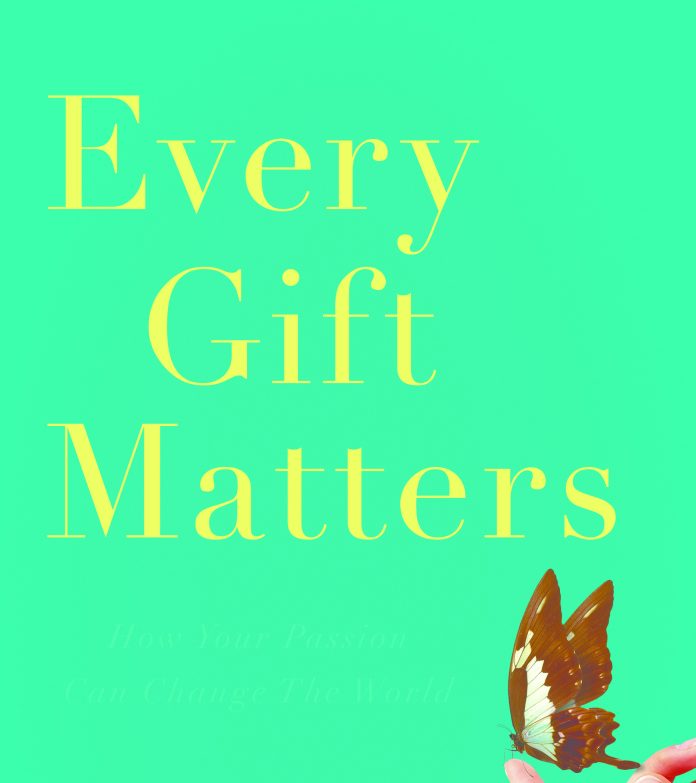 We often wish to help people in need but we also often find ourselves very small to be of any help to the needy. So, do we really need to be millionaires to be of some help to the needy?
"No", explains 'Every Gift Matters: How Your Passion Can Change the World' a book authored by Carrie Morgridge. She adds, "Each person and every gift can make a difference. Whoever you are, no matter how much or how little you have, your gift matters."
Morgridge through numerous short tales displays that the right kind of giving is through self- engagement and aligning your passions with your charitable goals. She opens her book with the very first chapter explaining how a boy trying to save a few stranded starfishes among thousands on a beach says that his acts "matters to this one."
Morgridge suggests in her book that the giver must assess whether the program is the right fit, work hand-in-hand with the key leaders on strategy, develop a plan for making the endeavor sustainable, and ensure that their gift can be leveraged to have a bigger impact on the community.
'Every Gift Matters' endeavors to guide an average giver to trust and invest in experienced leaders in the field of not for profit organisations as they know best how and where to invest to make the strongest impact in the society.
Morgridge's book advices readers to double their gifts. It means that the investment made by a giver can either be simply used as it is on some developmental work, or rather innovatively, it can be aligned with matching funds to create synergy and thus more than double the value of gifts.
Morgridge takes care to make point that for real change to happen, the efforts need to transcend the act of simply donating money to the needy. Her book emphases that personal involvement through giving your personal time and efforts is crucial towards the developmental work that they would like to help towards.
By sharing real-life stories of how a positive mindset can transform lives, Morgridge inspires others to believe that they can also make a difference in their community, no matter what the size of their gift. Clearly, Morgridge has hands on experience in the field of giving and so she strives to share her experience to be of some help to the ones who too would like to bring about a change in the society through their seemingly small contributions.
More Interesting Reads –