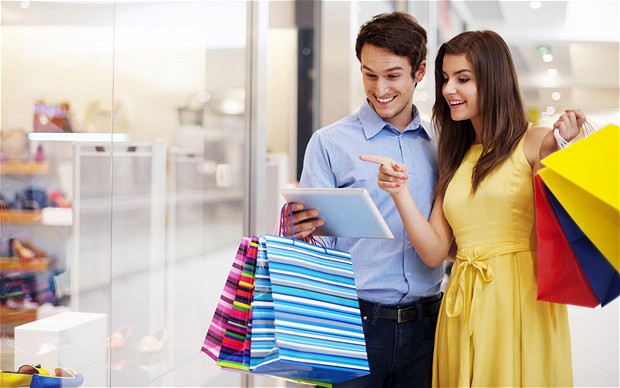 Does shopping make your world a better place to live? Do you feel delighted and rejuvenated after a shopping haul? If you are able to relate to this then you must be close to a Shopaholic. Shopping is definitely a great way to pamper yourself, but when you're shopping goes overboard and governs your monthly income then it's time to give yourself a reality check. We aren't asking you to stop shopping, instead, we ask you to prioritise your shopping needs and luxury.
With a quick management and slight discipline, there can be a huge change in your shopping and a humongous money saving. Read about our top 5 smart ways to save money while shopping.
1. Say No to Window Shopping:
Never ever go shopping when you are bored, even if it is window shopping. Window shopping tempts you to buy more as you go for shopping without any purpose. There are high chances that you would end up buying things which were never in your mind. Hence window shopping brings unnecessary buying and unwanted expenses. Instead, you can always go for planned shopping with a list of things that you need and this way you wouldn't end up splurging money.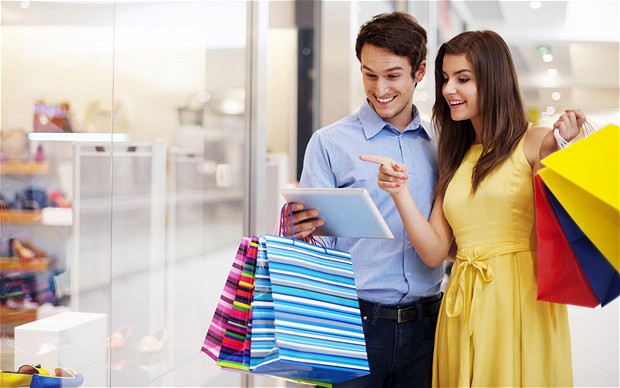 2. Compare Prices:
Thanks for the e-commerce sites, that allure us to shop online. In fact, online shopping is one of the easiest ways to shop- no worries about parking, no long trial and payment queues. So when you shop online, make sure you compare the prices of 3-4 websites and get the best deal on your product. We know it is tedious, but hey wait, there are sites which already compare the prices of various e-commerce sites and tell you which one the site sell the product at the lowest price. Isn't this wonderful?  You not only save money, but you are aware of a new site where you can get the products at a lesser price.



3. Use Coupons:
If you are a frequent shopper of a website, then we suggest you sign up for the newsletters so that you are aware of the new deals and coupons. Always have a hawk's eye on online coupons as that way you save a lot of your money. When we talk about the best e-commerce site that has amazing services, then nothing can beat flipkart.com, you can look for Flipkart coupons. They often provide good discounts and offers which would help you in saving your hard earned money. Isn't this another reason to happily shop?

4. Pay from Digital Wallets:
How would digital wallets help you in saving money? Sounds absurd? But apart from faster and safer checkout, you get huge discounts, cashback during your payment. Paytm, Freecharge, Mobikwik is loaded with benefits, they make sure they give you an additional discount for your purchases, certain digital wallets have their own apps that give you extra discounts for each transaction. And don't worry your credentials are safe and protected in the digital wallets, in fact you can even travel cashless.
5. Use Cashback and Reward Points:
Make the best use of the cash back and reward points, they big time help in saving money. Many debit and credit cards give great cash backs, through which you can easily buy products online. Also, credit cards give reward points for every transaction, which you can redeem and purchase products at a lower price. You can use rewards points for travel, online coupons, dinners, hotels, products, clothing and much more. So never ignore cash back and reward points and go for huge saving.
With these tricks, we hope that you save loads of your money and enjoy shopping without any guilt. Share with us any more ideas to save money while shopping. Happy Shopping.
Read More Articles-