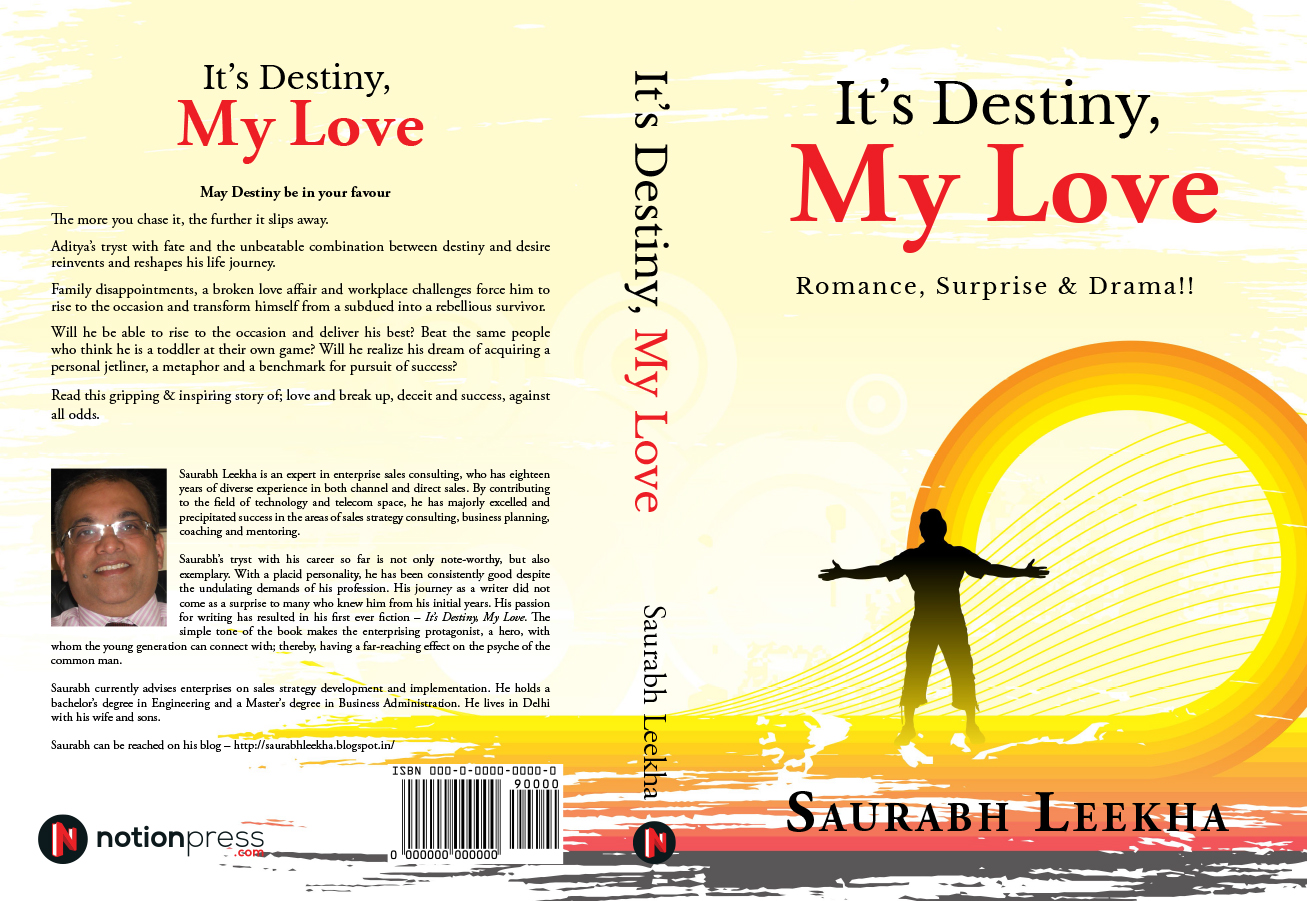 It's Destiny, My Love is an inspiring story of Aditya whose love for flying paper planes turns into passion for owning an Aeroplane for himself.
The story is simple yet engaging. It revolves around the protagonist Aditya and his lady love ' Rashmi and Vandana'.
You should read the book for its uniqueness as follows :
1. An inspiring Entrepreneur story has not been attempted before. Author captures the spirit and soul of the protagonist very well, who is pushed by circumstances to go for his own startup.
2. The book showcases  "Tryst of 'Desire' and 'Destiny' ". What makes you successful your 'desire' for something or whether it's in your 'destiny'.
3. Romantic Triangle : Aditya loves Rashmi while Vandana loves Aditya. This cute love triangle adds spice to the story.
4. Simple and Engaging read : The author wrote this book while keeping the young people in mind. Their aspirations, lifestyle and what  friendship means to them is captured realistically. The whole idea of writing this book was that readers can relate themselves with the story.
5. Realistic
The author himself is a senior management consultant who advises Entrepreneurs on business growth. The book although a fictional story but takes lot from actual ground conditions. You will love it for its closeness to life.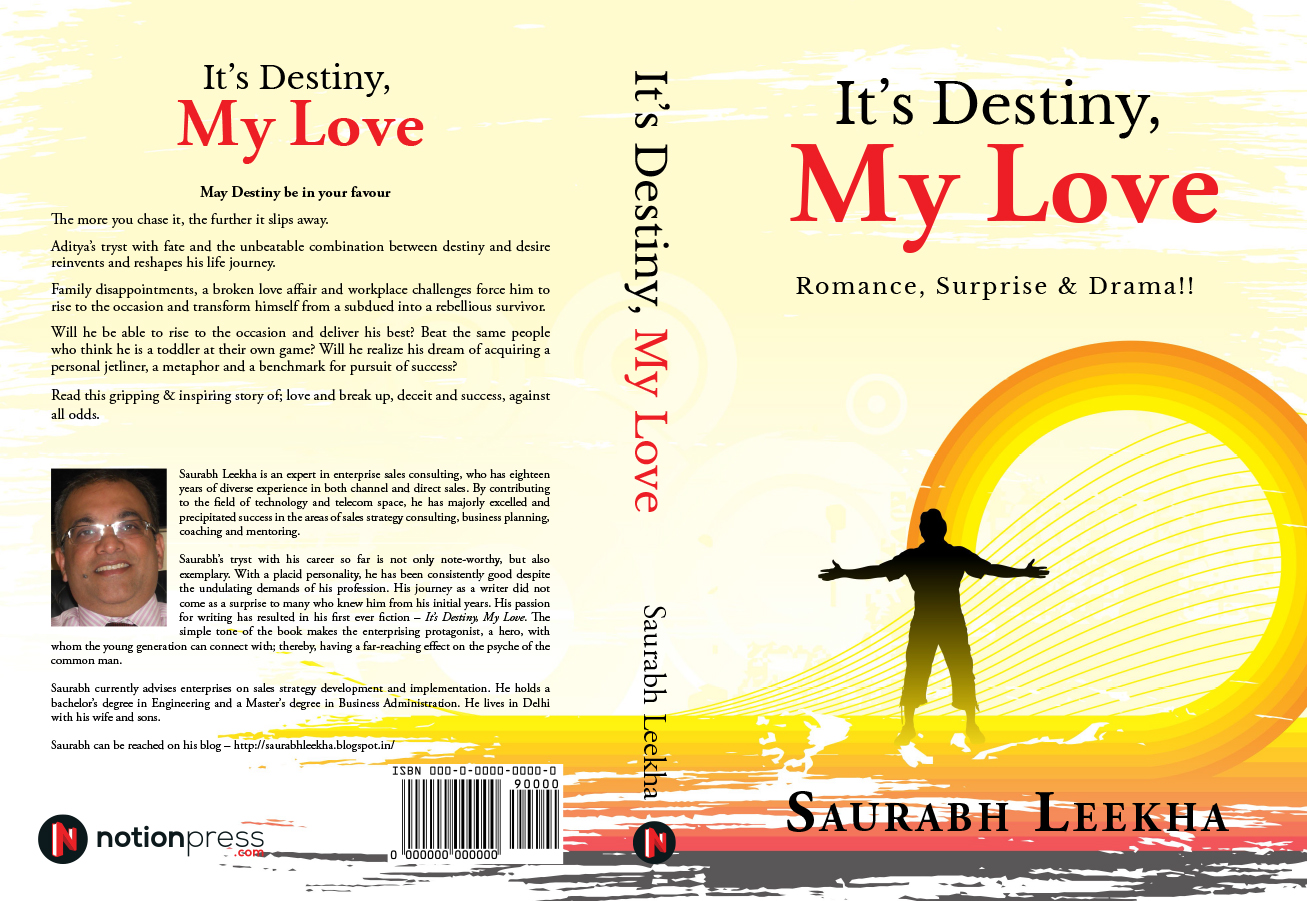 I am sure, now you are eager to read this amazing book then rush o your fav bookstores.
Read More Articles-