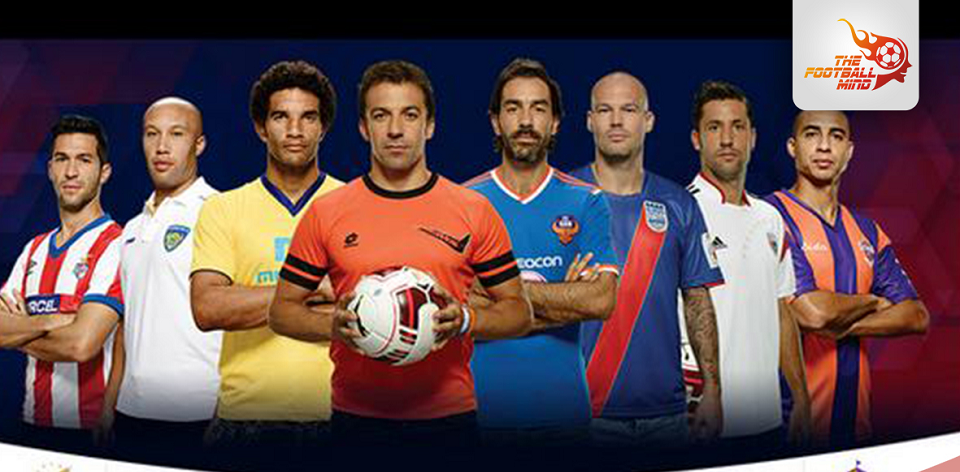 The Year 2015 saw the rise of many new sporting events in India.
Sporting events like PRO Kabbadi got everybody's attention especially of Indian youth.
For sports lovers, many sports events are lined up back to back for full on entertainment. Below we have the list of upcoming sports events.
Celebrity Cricket League 2016
Date – 23 January – 14 February 2016
Place – India
Celebrity cricket is back again this year with an introduction of a new team –  Punjab De Sher which represents the Punjab Film Industry. Daler Mehndi is the brand ambassador of the team and famous bollywood actor Sonu Sood the captain of the team.
All the teams in Celebrity Cricket League 2016 are as below –
BENGAL TIGERS – Captain – Jisshu Sengupta
BHOJPURI DABANGG – Captain – Manoj Tiwari
CHENNAI RHINOS – Captain – Aarya
KARNATAKA BULLDOZERS –  Captain – Sudeep
KERALA STRIKERS – Captain – Mohanlal
MUMBAI HEROES – Captain – Bobby Deol
PUNJAB DE SHER – Captain – Sonu Sood
TELUGU WARRIORS – Captain – Akkineni Akhil
Bhojpuri Dabbangs and Telugu Warriors are so far leading their respective group table. Let's see whether Telugu Warriors can clinch the final title of CCL 2016 yet again.
PRO Kabbadi 2016
Date – 30 January – 5 March 2016
Place – India
Pro Kabbadi League has been a huge success and yet again in 2016, it continues to "LE PANGA" !! The 2016 edition of the Pro Kabbadi League will have many new faces along with a total of 24 players signed up from 12 countries. In fact, this season will feature a total of 138 players divided across 8 teams. Last year's champion team – U Mumba (Mumbai) will face tough competition from teams like Jaipur and Patna.
Here are all the teams participating in 2016 Pro Kabbadi League –
 TELUGU TITANS
PATNA PIRATES
BENGAL WARRIORS
U MUMBA
BENGALURU BULLS
PUNERI PALTAN
JAIPUR PINK PANTHERS
DABANG DELHI K.C.
Indian Table Tennis League 2016
Date – 28 May – 12 June 2016
Place – India

We have good news for all the table tennis followers in India – The first ever edition of Indian Table Tennis League will be held next year from May 28 to June 12. And guess what? Indian Table Tennis league will have prize money of whopping 1 crore INR.
There will be 8 teams with each team containing a foreign player. However, the format of the event is yet to be fixed.

ICC World Cup T20 2016
Date – 11March – 3April 2016
Place – India

Cricket has made more fans than any other Sport in India and it will continue to entertain people with its next event – ICC World Cup T20 2016. The sixth edition of ICC World Cup T20 will be held in India from 11 March to 3 April next year. The tournament will feature 16 teams out of which 10 teams will qualify automatically and the rest 6 teams will have to play qualifiers.
Sri Lanka, who defeated India in 2014 T20 World cup by 4 runs, will be defending champions this year.

AFC U-16 Championship
Date – 15September – 2October 2016
Place – India
Organist and managed by Asian Football Confederation, the AFC U-16 Championship will be hosted by India next year.
A total of 16 teams including Australia, North Korea, Saudi Arabia and others participate in this under 16 men's football event which are held after every two year. This is India's 7th appearance in the competition.
The AFC U-16 2014 championship was won by North Korea (their 2nd title) against South Korea by a score of 2-1.
I hope above read is interesting for you people. Stay tuned for more interesting updates. You can also follow us on Twitter, our handle is LetUsPublishCom 🙂 , Do share more updates about the upcoming sports event if you have.