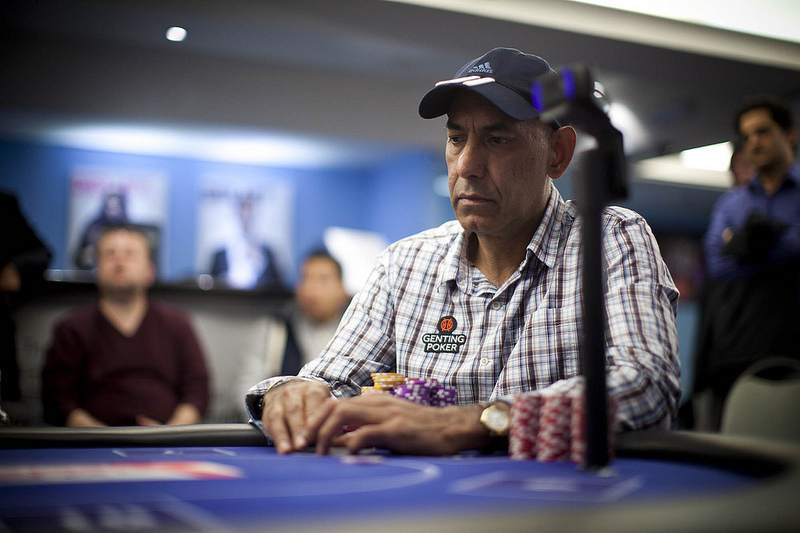 When it comes to poker players you kind of expect them to be boisterous, out-spoken and even, perhaps, a little bit cocky. But that's not the case for Surinder Sunar, despite the fact that this is a man who's cashed in a massive amount of winnings over the years and any cockiness would be well-deserved, we still know very little about him. So who is the most mysterious man in poker?
Known as the cobra, Sunar is a British poker player based in Wolverhampton who is famed for various high profile wins including the season 3 World Poker Tour Grand Prix de Paris event and becoming a finalist three times in the Late Night Poker television series.
Sunar is a poker veteran and has been in the poker world for years, in fact, it was right the way back in 1990 that he reached his first World Poker Series final table – an amazing achievement considering that he was facing poker legends such as Johnny Moss at the time.
Very few people know that while Sunar was playing in high-profile games across the globe he would take time out to visit his grandfather who would share wisdom with him. His grandfather lived past 107!
In fact, very few people know much about this enigmatic player, and that's exactly the way he wants it to be. In an interview he revealed "I don't want to be known too much. I'm just there to win the money. I don't even enjoy the game that much. I only enjoy it when I get to the final table – when the real money comes into action."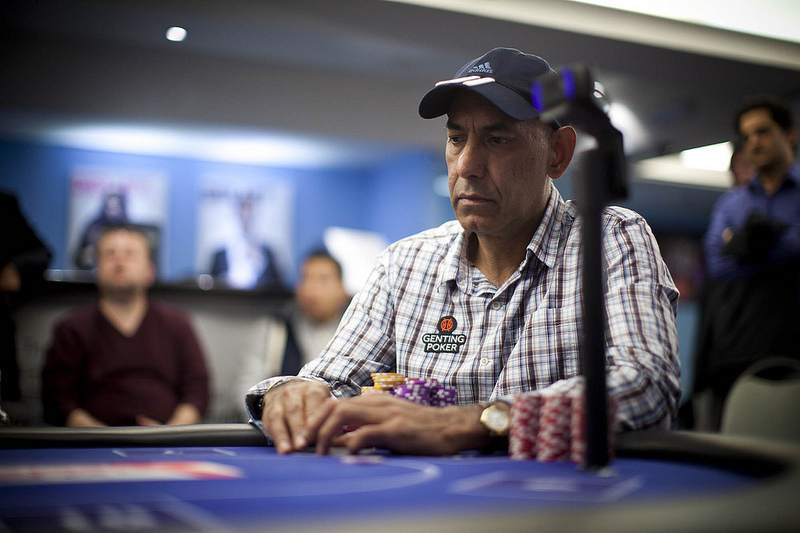 Apart from sharing his disdain for the game, he also revealed that he didn't really rank himself as a player and preferred to play in cash only games as you could get more money faster that way. It's actually rumored that you would need seven pages to list all his tournament cashes. That must equate to a very large amount of money.
Perhaps it's as much to do with luck as it is skill as Sunar has also revealed that he's rather superstitious and once had a lucky owl from India that he feels brought him luck in the World Poker Tournament, but surprisingly not in other tournaments.
Sunar is no longer playing in poker tournaments because of the intense levels of concentration needed. At 56-years-old it's perhaps an age gap that makes the player feel he can't compete anymore. In the past he has played for three days straight without sleeping – something he isn't likely to ever want to repeat.
Instead Surinder Sunar likes to keep his head down and out of the spotlight on his quest for the big wins. We might never truly know everything about poker's most mysterious player, but one thing is for sure, this is a man who entered into the world of poker to win a lot of money and that's exactly what he's achieved.
Also read-