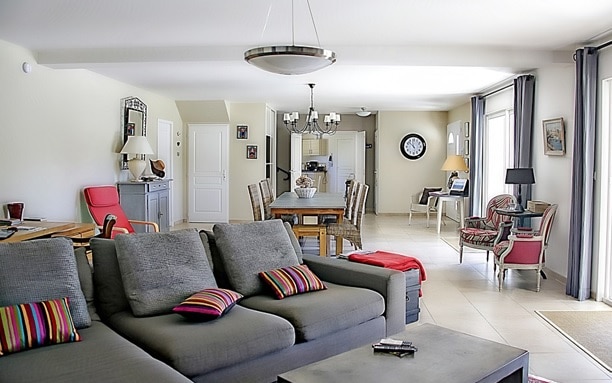 "Live young, Live Vibrant". This is the anthem that youngsters today are singing, be at the office or at their home. They believe in living their present to the fullest by adding simplistic sophistication to their persona, lifestyle, belongings, and assets. Bygones are the days when people loved things that were exuberant and had ingenuine designs. Youngsters, today, are more into fun, functionality, smartness, and are quirky in their choices; whether you talk about their surroundings, their comfort corner, or their clothing.
When a student graduates and steps out of his or her place into the real world, he forms a circle of people who have a social status and therefore, has to maintain one for him too. But one thing that the youngsters today believe is that they do not want their fun and quirky side to vanish anywhere. Inspite of working in the corporate sector, where things are pretty sophisticated and classy, they will never miss an opportunity to live their life, their style. Therefore, when they want their house to be their style. So, when they return to their place after the corporate meetings they are surrounded by an ambiance, which totally represents them.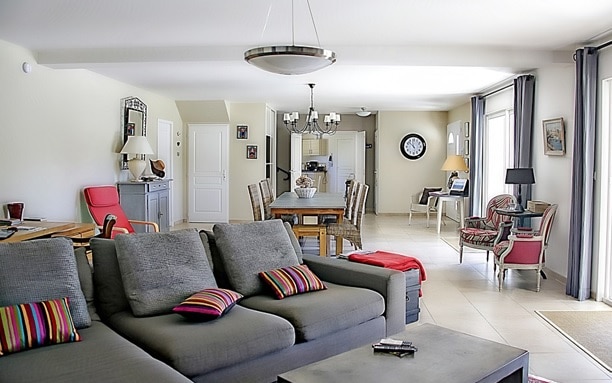 So, when it comes to investing in their dream house, they focus on these quotients. Being, a successful blogger, I too believe the same. Therefore, when I stepped into the city of dreams, Mumbai, I always had this framework of my dream house in mind. So, now that I have completely settled in the industry, I thought of investing in owning my dream house.
Also, being a tech-savvy, instead of contacting any broker or agent, I preferred going on a searching spree of real estate properties on my own. Well, to find a property is a hell of a difficult task I must admit. Especially a property that has all that fulfills my requirement. Sooner or later, I came to the Omkar's website. I scrolled through their webpage and found out that they had all that I wanted and much more.
As I mentioned before, youngsters want their house to represent their real self. Similarly, I had a few specific designs that my house should have. Their properties are well equipped with technology- high-end security devices, safety equipment, and well-furnished apartments.
The luxury apartments have a complete package of attractive add-ons in the form of the fitness center, swimming pool, gardens, sports club and many other amenities in a safe and secure environment.
We, youngsters, love to keep ourselves fit and active- the fitness center, Zumba classes, and yoga centers were a perfect fit for the requirement. Well, believe me discovering all these made me dance with happiness. As this was the perfect property I was searching for. With the perfect location – metro station and airport in a close vicinity – would ensure my travel hassle and traffic jam free, which is difficult to find in Mumbai.
To know that there is a property developer in Mumbai who makes it easy for anyone and introduces to the world that we can only expect to see in Tokyo, Singapore, or Hong Kong until Omkar happened to the city of Mumbai.
Read Similar Stories –