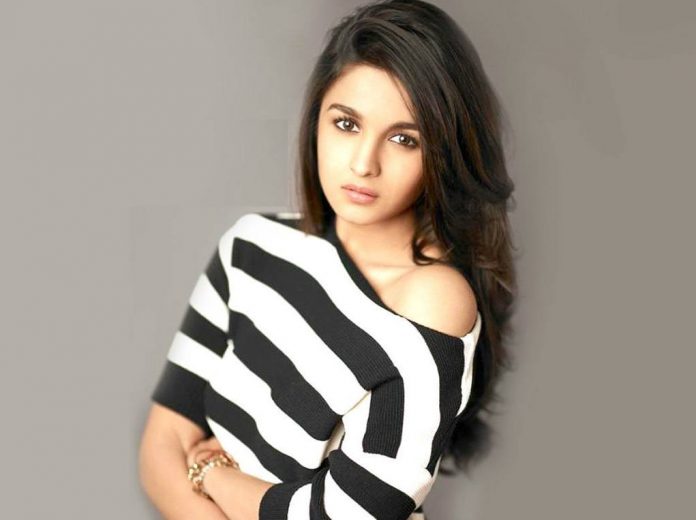 Noticing your acne scars, do you wish that you had never picked on them? We totally understand your regret, but worry not there are plenty of ways you can remove blemishes. No, we don't want you to go under the knife or break your pocket for it. Instead, we suggest super affordable and highly effective home treatments that can gradually but remove the blemishes completely and give a flawless skin that you have been dreaming about. Now blemishes and skin discoloration can occur due to tons of factors such as hormonal imbalance, pollution, lifestyle, sun exposure and much more. So to fight against all this we suggest you maintain a healthy skin care routine and try these home remedies for a month and notice the change for yourself.

1. Lemon Juice:
Lemon juice is a holy grail ingredient for your skin and due to its skin lightening properties it is an excellent remedy to reduce skin discoloration and fade black spots, blemishes easily. Also if you have excess sebum then lemon will soak up the oil and make your skin feel fresh and rejuvenated. Daily morning, after cleansing, apply lemon juice on your skin for 15 minutes and rinse with cold water. If you wish, you can even apply this before your bedtime and you will notice a clear skin in a month's time.

2. Turmeric:
Beautify your face with the stunning home ingredient-turmeric. It has high bleaching properties that work against the blemishes, pigmentation and makes the skin beautiful. Turmeric even has anti-inflammatory and antibacterial properties that keep acne at bay. You can do spot treatment with turmeric and honey and leave it till it dries. Then rinse your face with water and moisturize your skin with favorite lotion.

3. Multani mitti:
Another fab way to fade blemishes, hyperpigmentation and get a perfect skin of a runway model is Multani mitti or fuller's earth. It is a clay based product that not only fades blemishes but even detoxes the skin by sloughing off dead skin cells, absorbs sebum and gives a matte finish to your skin. Weekly thrice mix 2 tbsp of Multani mitti and 1 tsp honey, into a thick paste and smear it all over your face and neck region. Leave it to dry and then rinse with cool water.

4. Raw Papaya:
For sensitive skin, oily skin we recommend the amazing raw papaya that vanishes the skin imperfection in no time. The enzymes help in exfoliating the skin and regenerates healthy skin cells also it will make your skin satin soft. Extract papaya pulp in a bowl and with a help of makeup brush applies the paste evenly on your face and neck region. Wash when it dries off and use it weekly twice. You will notice healthy and glowing skin.

5. Aloe vera:
The immortal plant is an all rounder in treating beauty issues. Aloe vera is filled with antioxidants, nutrients that regenerate healthy cells and reduces dark spots easily. Cut aloe vera plant in half and apply it directly on your skin and leave it overnight. Then wash your face with cold water. Do this everyday for a month and notice clean and soft skin.

We hope this post helps you treat all your skin imperfection like a pro. Let us know which of these treatments helped you reduce the blemishes easily.
Image source: Google.com
Do take a look at-
15 Ways To Use Dabur Honey In Your Home
Top 5 Beauty Benefits Of Aloe Vera
7 Best Pre Workout Meals You Should Have