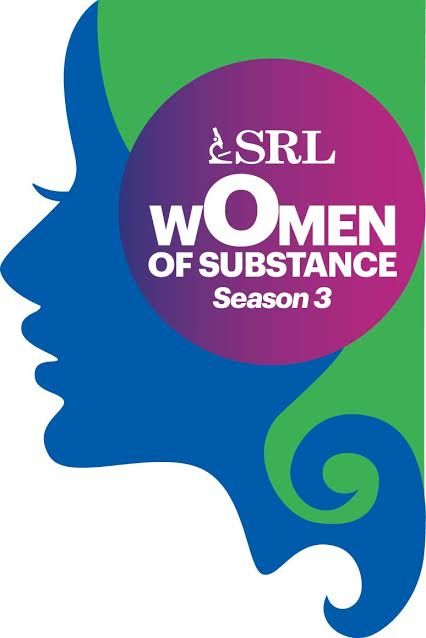 SRL Diagnostics which is a major diagnostic group in India organizes an award function every year to honor the women heroes i.e. SRL Women of Substance Award. It is an amazing honor, developed to recognize and congratulate women icons on the occasion of International Women's Day every year, with a vision that focuses on celebrating and appreciating the spirit and achievements of women.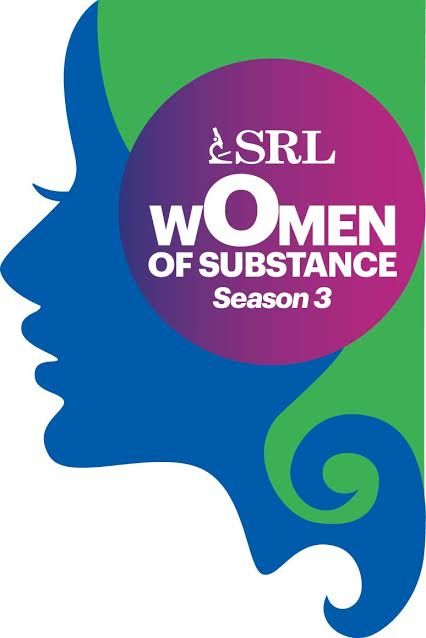 SRL Diagnostics has started the nomination process to select women heroes for SRL Woman of Substance Award 2017. It will be the third season of the SRL Woman of Substance Award in February 2017 where you can nominate your women idol and make their stories heard. The nomination will end on 15th February 2017.
This open place will be a step towards transforming the lives of women from all walks of life through the choice of the public. SRL Diagnostics wishes to honor them for their significant contribution to the society and the prowess they hold to fight back. This award is to change the stereotype belief of societies about the perception of the abilities women are capable of. This award will help promote courage, creativity, and perseverance among other women as well."
A lot of women have gone through hardships and SRL, through this award, honors them as they have fought bravely during their struggles.  These are the heroes who have set an example for others to follow. SRL Diagnostics will select those exceptional women who have made a commendable contribution to the cause of women empowerment and have emerged as winners, becoming an inspiration for many.
In the 360-degree campaign of SRL diagnostics, SRL will select women through multiple media such as Facebook, SRL Diagnostics website, collection centers and laboratories throughout India. Women will be selected from various categories like First Timers (women who have forayed into a male-driven industry), Survivors (women  who have beat the odds and are giving back to the society), sex worker such as women who had done something for sex workers, and other women who had done something amazing in the leading industry.
The benchmark for selecting such remarkable women will be based on their experiences and the impact it will leave on society as a whole. The jury of this award function will be the top management of SRL diagnostics.
Women selected for the honor will be congratulated by SRL Diagnostics with an ultimate cervical cancer screening and a lifetime offer of Premium Health Screening package from SRL diagnostics. In an effort to promote the message of preventive health, the diagnostic chain will also publish a report on importance of early diagnosis in women.
You  can more information about the nomination at www.srlworld.com/women-of-substance and the you can submit the nomination of your woman idol at womanofsubstance@srl.in 
Save