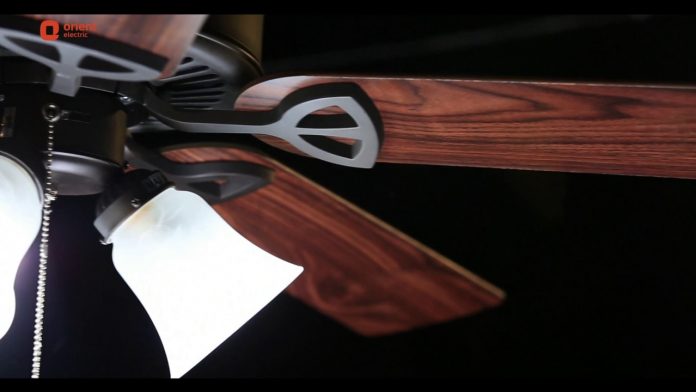 When it comes to decorating a room, we instantly start thinking of wall colours, furniture selection and flooring options. While doing so, we usually tend to forget the fifth wall of our room which is the ceiling. Ceilings are one of the most neglected spaces when it comes to home design and décor, however, one must always consider them as an essential element in a room's overall design.
When done right, a ceiling can add zing to the overall aesthetics of your room, it's very much like putting an icing on the cake.
Here are a few tips to help you make your ceiling look beautiful and inviting.
Know your space and style
The first and foremost thing to do is to consider the type of room and your interior's style. You might not want the same intricate ceiling design for your bathroom as you have in your bedroom. If you understand your space and style well, you can easily decide on your ideal ceiling design.
You can use ceiling lights, art work, faux finish, decorative mouldings, textures, decorative ceiling fans and what not, it all depends on your personal preferences. Of late, wallpapers have started to catch interior designers and homeowners' fancy. A thoughtfully selected wallpaper can make your ceiling the focal point of the room.
Use the right ceiling colours
It is extremely important to choose the right colour keeping in mind the height of the ceiling and the overall look you want to achieve. If you have a large room, the best option is to opt for darker shades as they help create a cozier and welcoming impression. On the other hand, lighter colours are ideal for small spaces as it makes the room look larger.
For rooms with low ceiling, one can try semi-gloss paint which will give an impression of a higher ceiling and larger space. Having said so, the idea here is to experiment and go for the right colour combinations that blend seamlessly into your room décor.
Consider a decorative ceiling fan
Home décor is not just about paint schemes and furniture, it's about creating a wholesome experience. If you want your ceiling to stand out, I would suggest you stylize your room's ceiling with a decorative ceiling fan. With the wide variety of finishes, colours and styling available in the ceiling fans today, you are sure to find the right one for your ceiling.
I got my living room redesigned a couple of months back and believe me, besides paint scheme and the furniture, it was my new Orient Woodwind ceiling fan with underlight that made the real difference. Featuring five wooden blades with different wood finish on both sides, reversible motor, a trendy glass shade for light and independent pull chords, this beautiful fan is sure to catch everyone's fancy.
Orient Electric, being a trusted name in the fans industry for a long time, was my first choice for a new ceiling fan. Orient fans are truly a piece of art. While going through their website, I came across so many beautiful designs with enticing finishes and styles before picking up Subaris underlight fan. If you ask me, my recommendations from Orient's exhaustive fans portfolio are the Orient Spectra, Orient Subaris, Orient Subaris Solo and Orient Woodwind. Each of these decorative fans is a true personification of modern day perception.
Even if you are not going for a complete makeover, you can simply replace your good old fan with a trendy decorative fan to give your room a fresh look without breaking the bank. If you are giving it a thought, you might want to consider an Orient fan. Just pick the right one and add drama to your décor.
Next time when you plan to re-design your room, do not forget to look up. The 5th wall deserves your attention. 
You may also enjoy reading –