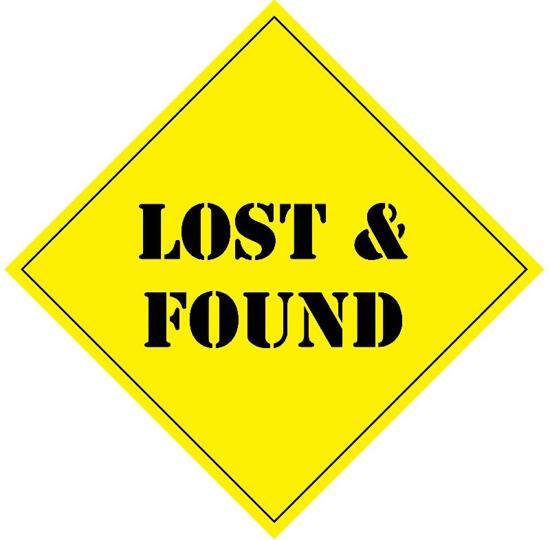 NAMO has reached to Delhi with riding on the slogan "acche din aane wale hai". I shall appreciate and congratulate our Honorable PM and his government for their achievements. In last one year Government of India led by Namo has initiated many schemes like Pradhan Mantri Suraksha Bima Yojana, Atal Pension Yojna, Sukanya Dev Yojana, Preparation of land acquisition bill and the much appreciated Make in India campaign etc.
These schemes which are mainly driven by govt organizations became popular. PM has launched schemes like Clean India campaign, LPG subsidy surrender schemes, Beti Bachao Abhiyan etc. These schemes are driven by common people.
Namo has shown his clever side by launching people driven schemes. It's like if you give responsibility to a thief to protect something. it is guaranteed that something will not get stolen. Similar manner PM started clean India campaign to give responsibility to each one of us.
As PM is very interested in people driven schemes. I would like to suggest something to him. We shall start a "lost and found department of India". You must have noticed the lost and found department in temples, conferences, exhibitions etc. Some people are honest enough to return the lost items. But sadly these departments are not exist in normal places. So why this department is important?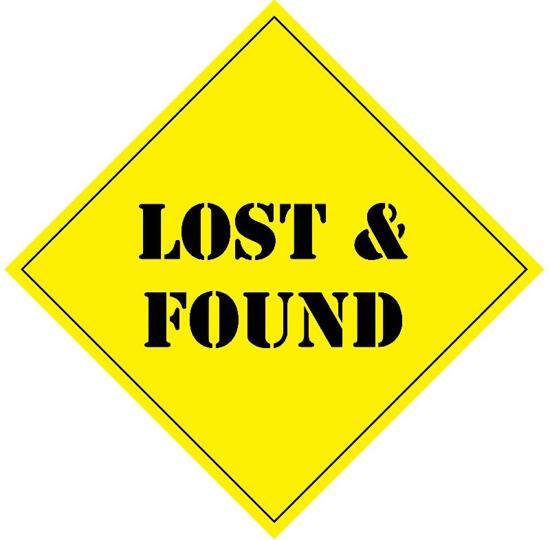 Lets take an example.
While going to office you have lost your wallet with money in. A person who was passing by has got your wallet. But he don't know the owner of that wallet and wallet doesn't have any identity card in it. Now whom to return this wallet? Shall he give it to near by shop keepers???
No.
Shall he give it to police station??? aah come on Big NO.
Some people may think that this dept already exists i.e. Police department. But originally Police dept is not up to the reach for this purpose.
So Govt of India shall launch a dept dedicated to Lost and found.
Why India needs Lost and Found Department?
So we shall have a lost and found department in India to encourage honest people.
How Lost and Found Department will work?
This department will be linked to all the railway stations or post offices (small and big). If you are getting any lost item, you can go and submit it to nearest post office. The govt officer working in lost and found dept will give you one receipt and send one receipt sms to your mobile no to track the status.
Post office will send the item to central lost and found dept of city. Now person who has lost something knows where to go and find his item. These dept will be reachable through web.
People can send email to the lost and found dept for inquiring about their lost items. He will give some identity proof to his item and claim the item.
Lost and found dept will deliver the lost item to its owner and with collection of delivery charge by help of post office. SMS will come to the person who has deposited the lost item to the department.
Profits for Govt?
And in case if nobody claim the lost item than automatically it will go to PM relief fund.
Thanks to all readers for reading us here. Please share  this article as much as you can if you want to establish Lost and Found dept of India. Let us make India a better place to live.
Also Read –