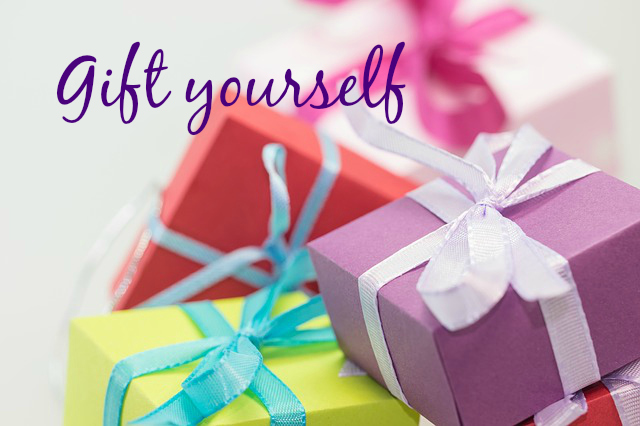 Who said Valentine's day is just for couples? It is a day when you express your love for the loved ones, so why not express yourself? Yes, single ladies and gentlemen, don't feel disheartened or irritated with the love in the air, instead go a step ahead and enjoy the day by pampering yourself and your single buddies.
And make the day happy and worthy, after all you should be your favorite! Read further and find out the tons of ways to make this Valentine day special for the special one in your life which is YOU!

1. Organize a party and call all your single friends:
We can't tell you how many blessings your single buddies would give you for inviting them to a party which is just for singles! Order delicious food, booze all night and listen to some party songs that would chill up the mood!
For men, we suggest if you are a game lover then indulge into big FIFA or car race games with your buddies.  Bonus: you don't have to watch all the couple PDA at bars, restaurants, clubs and possibly everywhere you go.

2. Gift yourself: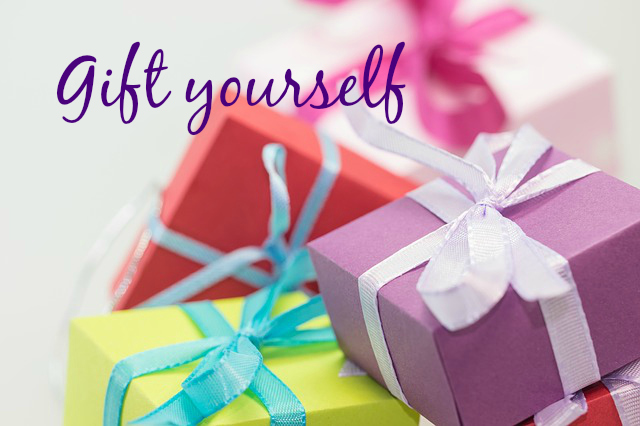 No matter what, always remember the fact that you are a special person for yourself and for the person you are why not splurge on yourself? Go buy gifts for yourself, you can get anything that you have been eyeing for long. Be it your cult beauty or hiking tools just gift yourself on Valentine's day and you are sure to notice happiness!

3. Travel to your favourite place:
If you don't find gifting any special, then save up your money and go to your travel dream destination. Solo travel will make you closer to yourself and will give you a sense of happiness and peace. Enjoy your travel to the fullest as you never know the next Valentine you might not be single!

4. Treat yourself a spa massage:
Nothing can beat than a relaxing spa session that would rejuvenate your body, mind, and soul. Go a step extra for a spa session and feel the bliss of self-pampering! Lucky you. Types of pedicures you should know.

5. Indulge in a hobby that you have forgotten:
Your hectic life schedule can make you forget your hobbies too, so the best way to bring them back in your life is on Valentine's day.
Be it reading a book, painting, musical instrument or any outdoor activity just indulge in your favorite hobby and enjoy your ME time.

6. Take your bestie/mom for dinner:
Don't have a dinner date? Then why not take your bestie to a fancy restaurant and show some love to him/her. If your bestie is in a relationship, then you can always count on your mom who would be happy to spend time with you.

7. Have a bubble bath with wine:
Yes, you definitely don't need a partner for this. Get all your favourite aromatic oils and bath bubbles and enjoy a relaxing bubble bath with some light music, wine in hand and maybe a favorite novel. What a perfect way to celebrate the day. Cheers!

Get the best out of the day and make yourself feel super special on Valentine's day. Don't brood over being single, instead celebrate it with joy and fun! Happy Valentine's Day.
Image source: google.com, giphy.com
You may also like –