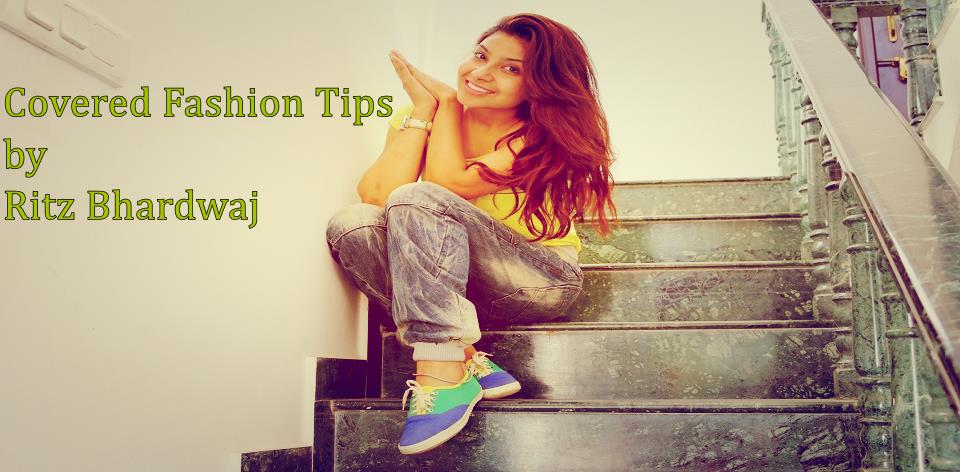 We Asian women are gifted with beauty of grace & class. To sustain that beauty it's not mandatory to expose the body always. We all find it tedious to be super fashionable without exposing much. We feel hesitate to show our skin. But the fact is, inside all of us, there is a queen who wants to look adorable every time whenever she stepped out from the home.
In our daily life, we go to the several places and meet different people and every time one can't prefer short dresses. For that everyday life, here we have best-covered outfit ideas those will help you to steal the show. Just follow below given fashion tips, we are sharing with you to look most stylish in your gang –
You all are aware of Palazzo Pants
Grab few Palazzo pants and top up with crop tops to add little more fun. Try different top shirts n candy colors to enhance the look.
Don't Ignore Long Skirts



Girls pay attention!!! If you are thinking Long skirt is an outdated thing. So, take my words, your new touch of style can make you the princess of the day. You can also go for high waist skirts, they are the latest in.
Alter your regular denims with more playful bottoms
We all feel very comfortable with simple denims with T-Shirt. So, peeps the time has come to add little more to your bottoms collection.
Carry a Shrug with You
At times we cannot wear really deep cut sleeves. For those cases, we have shrug to be look more classy and trendy. It can add beauty to your outfit if worn with right contrast and style.
Don't be in color phobia, Add more colors in your Outlook

This may be last but best of all time styling tip. Go for more colors and types rather than just one or few specific thing.
Go Grab The Attention 🙂 with above Styling tips. And don't forget to share this post with your friends if you like it 🙂
You may enjoy:
Save