Himalaya is a mountain range in Asia, separating the Indian subcontinent from the Tibetan Plateau.
Home to the world's highest peaks, like Mount Everest and K2. Some of the world's major rivers rise in the Himalayas, like the Ganges and the Mekong.
During our recent visit to Nanital, Ramgarh and Mukhteshar we clicked some beautiful Himalaya Pictures from our Canon 1200D, Lens 55 – 250MM and thought to share them here as wallpaper so that you can also enjoy beauty of Himalayas from your desktop or smartphone.
"It's always further than it looks. It's always taller than it looks. And it's always harder than it looks." (the three rules of mountaineering)
"Mountains are the beginning and the end of all natural scenery." – John Ruskin 
"Great things are done when men and mountains meet; This is not done by jostling in the street." (William Blake)
"Life at mountains is so pure, beautiful and peaceful, Trust Me."  – Yogita Aggarwal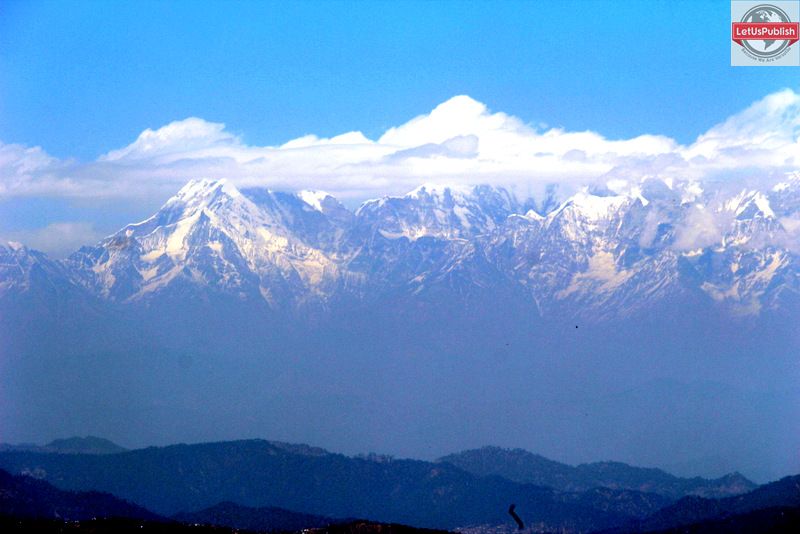 We tried to capture best and still in the learning phase of photography, so that next time we can click even more breathtaking pictures of Himalayas.
Do share how you find these amazing Himalaya Wallpapers?
You can also check –