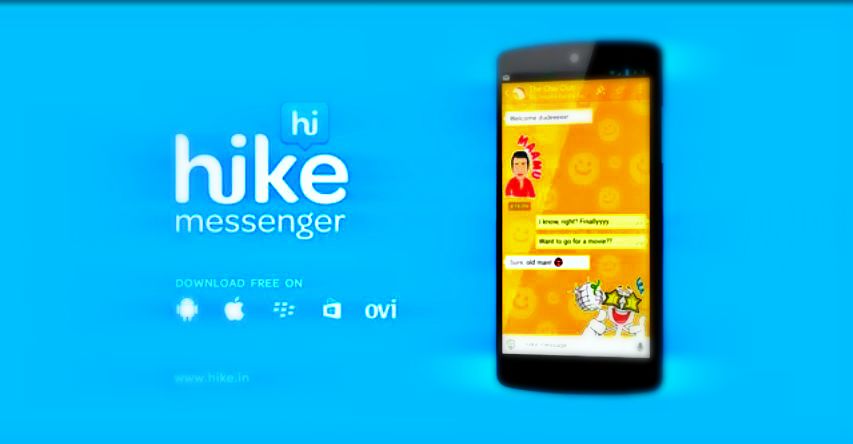 Hike App is a mobile messenger App for smartphone platforms and available for Android, Symbian, iOS, Blackberry, Windows. This App well supports all kinds of network i.e 2G,3G,4g, WiFi. The users of this App are increasing day by day.
According to various sources, its been reported that the App has 20 Million registered users and ranked in the best 6 Apps for Windows, Symbian, Android, iOS in India.
"Life ko thoda HIKE kar le yaar"
Hike was released on 12-12-12 globally. It was launched by Bharti Soft Bank Innovation Private Limited. The App is gaining popularity day by day. Hike App features are well praised and reviewed all over the world.
Notable Features
Free SMS : Hike to Hike messages are totally free. One can even drop a text message without any Net Connection. The more you chat on Hike, the more you get free SMS. One gets 20 free SMS on new connection and also 50 free SMS if he/she makes his/her friend join Hike. All the SMS get lapsed if user remain inactive for 30 days.
But this free SMS service is limited to Indian costumers only.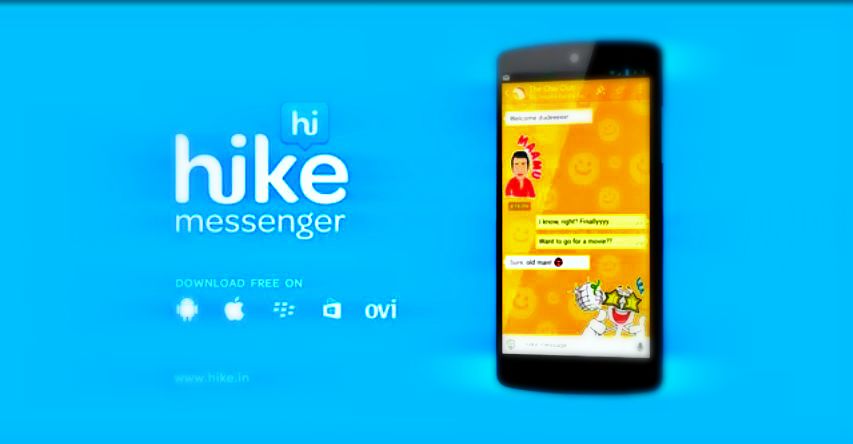 Easy Sharing : Audio, Video, Images can be shared easily. Even Contacts and Locations can be easily shared too. ZIP, PDF, XLS, DOC, APK files can also be sent but within the limits of 100 MB
Chats Notes : One can set his last seen, block any contact and can do many similar operations like in Blackberry messenger and WhatsAPP. Chat wallpaper can also be set by the user.
Fast Process : Not depending on the type of connection, i.e.  3G , 4G or Wifi, the app is really fast even with the slowest connection.
Saved on SD card : This App can also be stored on SD card. Also Read – CLEARTRIP APP REVIEW
Coolest Stickers : Hike has got the coolest stickers in the market. An amazing collection of smileys and stickers are present.
Password Protected : Hike provides privacy. It allows users to hide their chats and can make their chats protect via passwords. The app lets you keep your chats secure from any other third person.
More Tech Articles –