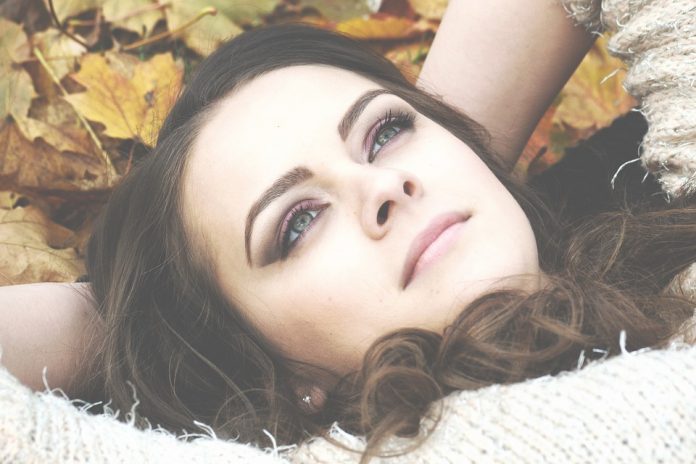 Every girl dreams to have long hair but one thing that can't be denied is that maintaining long & beautiful hair is not a one day task for achieving that you require to set a proper hair care routine which is easy to follow.

So if you're looking forward to have long & lustrous hair locks here are a few tips you must follow.
•OIL & MASSAGE YOUR HAIR REGULARLY
Make sure you oil your hair at least twice a week. This will help to nourish and strengthen your hair roots. Also massaging improves blood circulation and stimulates blood flow to the entire body. You can use any hair Oil of your choice to massage your scalp.
•AVOID THE DAILY SHAMPOO
The purpose of shampoo is to wash away dirt and unnecessary grease for your hair But, applying it daily can make your hair dry, frizzy, unmanageable and lead to breakage because shampoos contain sulfates and chemicals and the excessive usage of sulfates can cause a lot of damage to your hair.
•ALWAYS WASH YOUR HAIR GENTLY
You must be gentle while washing your hair because your hair becomes really soft while they are wet and shampooing your soft hair harshly leads to a lot of breakage.
•USE CONDITIONER EVERY TIME YOU SHAMPOO
Make sure you never skip conditioning your hair. Conditioner is essential to keep your hair healthy looking, nourished & shiny. Conditioning helps in opening your hair cuticles & facilitates soaking of essential nutrients.
•HAIR COMB
Combing your hair stimulates the scalp and also helps to increase blood flow. The increased circulation brings to your hair more oxygen and essential nutrients, which nourish the roots and promotes hair growth. But always remember to choose the best hair comb & keep it neat and tidy.
•GET YOUR HAIR TRIMMED FREQUENTLY
Getting your hair trimmed will help you to get rid of your split ends and will also cause reduction in hair breakage. It will also help you to retain length because you have split ends and don't cut them away, the split travels up the hair shaft and demotes hair growth.
•SWITCH TO A HEALTHY DIET
Having long & strong hair doesn't just depend on the products you use but also on what diet you follow. Eating a variety of healthy foods will give you the kind of hair you've always dreamed of. Fill up on a healthy diet to begin growing your lustrous hair locks. Try increasing your protein intake with foods like fish, beans, whole grains etc.
•STOP ABUSING YOUR HAIR WITH HEAT STYLING TOOLS
Whether it's a straightener or a blow dryer, once you use any of the heat styling tools on a regular basis it starts damaging your hair because these tools emit a certain heat level that is not at all healthy for your hair and you could end up with a lot of split ends and countless other issues that connect to the damages done by these hair tools.
Try using them only once in a blue moon.
•USE DIY HAIR MASKS
Try using DIY (homemade) hair masks as they are full of nourishment & free of chemicals. It will help you achieve silky, long and shiny hair locks.

You can checkout 5 EASY DIY FRUIT HAIR MASKS TO GET SILKY AND SHINY HAIR
Also Read –