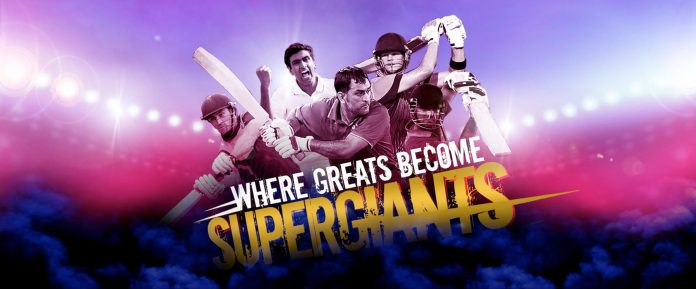 Facts about IPL team rising Pune supergiants team 2017
With the start of IPL Indians seem to be glued to the TV screen. The Rising Pune Supergiants proved their mettle in 2016 IPL with a stalwart players list. Their squad boasted names like MS Dhoni, Steve Smith, Faf du Plessis, Kevin Pietersen, Ravichandran Ashwin and Ajinkya Rahane. They had started off on a good note by defeating the champions Mumbai Indians at their first match itself. However, things did not go as planned, after their bang at the beginning there was a series of defeat. Some important players like Smith, Du Plessis, Mitchell Marsh and Pieterson could not play all matches due to injuries. Thanks to all this, they ended up in the second last position finishing right above Kinds XI Punjab.
Pune Supergiants 2017:
The Supergiants are in the news as they have brought Shardul Thakur and the famous batsman from Karnataka called Mayank Agarwal. Also, they were in news for paying an awesomely large amount of INR 14.5 crore to Ben Stokes a famous all-rounder from England. This was probably the highest bid of the year.
The Initial Blows:
As Mitchell Marsh suffered a shoulder injury he was ruled out for IPL and in his place, came Imran Tahir the South African spinner. Recently, they also suffered a huge blow as Ravichandran Ashwin has been ruled out of playing in IPL 2017 as he is suffering from a hernia.
Coach: Stephen Fleming
The coach is a famous skipper from New Zealand. Stephen Fleming was the captain of New Zealand team for almost a decade from 1997 till the day he retired from playing International cricket in 2008. His career as a captain is considered as one of the best stints in the history of cricket in New Zealand.
Post his retirement from International Cricket, Fleming became a part of Chennai Super Kings in IPL in 2008. Fleming was a part of as many as 10 matches during the IPL 2008 series.  Fleming became the coach of Chennai Super Kings in 2010 and 2011 and under his guidance the team achieved success. He also coached them to 3 finals in the year 2012,2013 and 2015.
After taking a break for 2 years he became the coach of Pune Supergiants. The first year as a coach was a disappointment though Pune team boasted the superhit pair of Dhoni and Fleming.
Assistant Coach: Hrishikesh Kanitkar
Hrishikesh is a known name in the field of Ranji Trophy. In his career, he has scored 10,400 runs at an average of 52.26. His CV boasts 33 hundred and 46 fifties. In his career, he has played for Maharashtra, Madhya Pradesh, and Rajasthan.
The team is ready to battle on the ground and indeed this would be some great fun for all of us. IPL 2017 promises to be a good year for Pune Supergiants. They have stalwarts like Mitch Marsh and Ravi Chandran Ashwin. Also, this year they have a new captain Steve Smith. The combination of Steve and Fleming is something to watch out for.
Also Read-