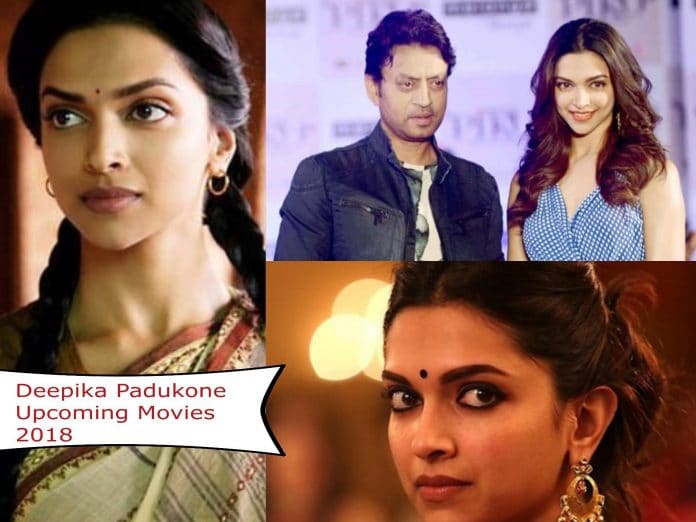 Bollywood actress has lately been notching their game up. They are not just killing the audiences with their acting skills but made the film fraternity go gaga over them. Aishwarya Rai Bachchan, Priyanka Chopra, Sonam Kapoor, and Deepika Padukone are a few to name. At any point in time, we do not mean reaching the Hollywood screen makes them the queens. Rather it is they making India a proud country on the global platform.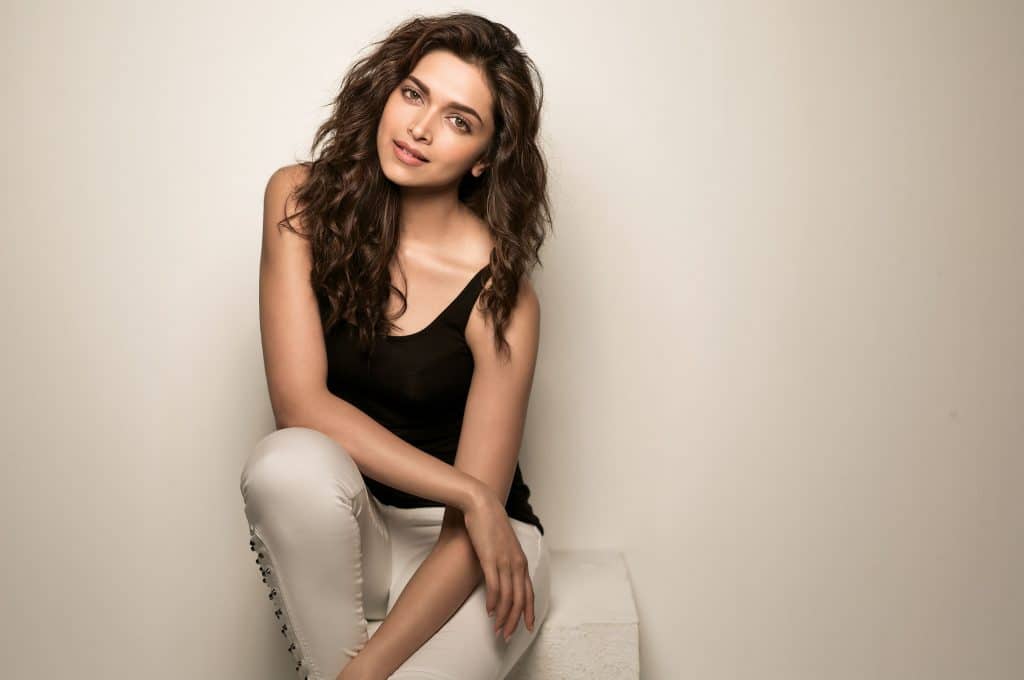 Deepika Padukone is one of a gorgeous actress in the industry and every time her movie is set to release, people are all-praise for her acting skills and her nuance of carrying the character she plays. World-class brands, companies want her to be associated with them. Well, Deepika has taken her name to another level, despite no "filmy" background.
Her Hollywood release XXX, Ramleela, Bajirao Mastani, and latest yet to be released "Padmavati", where she is playing the role of Rani Padmavati are movies she has been nailing with her performance. The actress has made fans, followers, and added people in her well-wishers through her gorgeousness.
The fans remain anticipated and become curious about anything that comes in news related to the actress. Whether it is a small ad, a little collaboration for a good cause, or her love life, people crave to know everything about her. So, today in order to bring the curiosity to not a complete halt but give you all Deepika's die-hard fans a dose of her much-anticipated movies of the upcoming year 2018.
Sapna Didi:
Deepika is all set to unite yet again with Irrfan Khan for a masterpiece. The movie is directed by the man himself, Vishal Bhardwaj. Piku had loved the chemistry of the two actresses, now Vishal Bhardwaj guiding the duo will be a treat to watch. The movie is supposed to be based on a book "Queens Of Mumbai"
Amrita Pritam:
This movie is yet another await. Deepika has signed a movie which is supposedly a biopic of Sahir Ludhianvi's. The movie will have Deepika in the role of a poet, and stars opposite Abhishek Bachchan, who will be playing Sahir Ludhianvi. This is going to be a fresh pair and a great movie to wait for.
Rana:
The Rajinikanth starrer Rana is a golden feather in Deepika's cap. However, the movie is yet not decided when will it be released. The fans might get lucky enough and the movie releases in 2018. The movie also stars Ileana D'cruz.
A play:
Yet another Imtiaz Ali movie. The director is longing for Deepika and Ranbir to sign his "A play". However, the signing is yet to be done and therefore will acquire a huge span of time.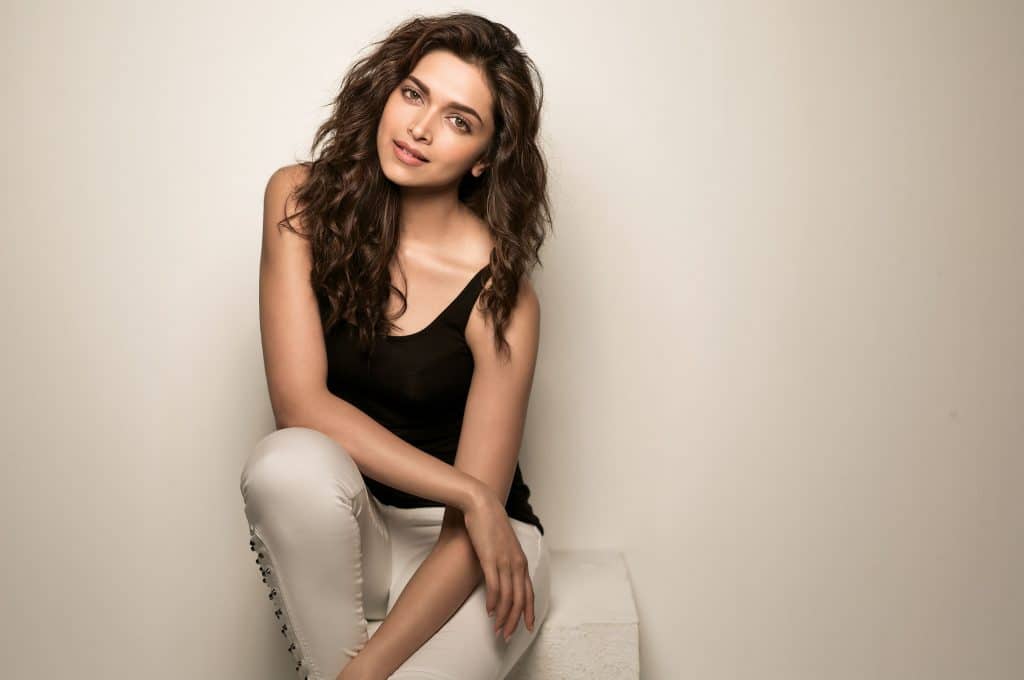 Deepika has her latest release Padmavati on hold, it was supposed to be released on Dec 1, however, the controversy persists about the movie and no declaration has been made on the release date.
We hope you loved the post, and to know more about your favorite actors and actress keep watching this space.
You might also like to read: