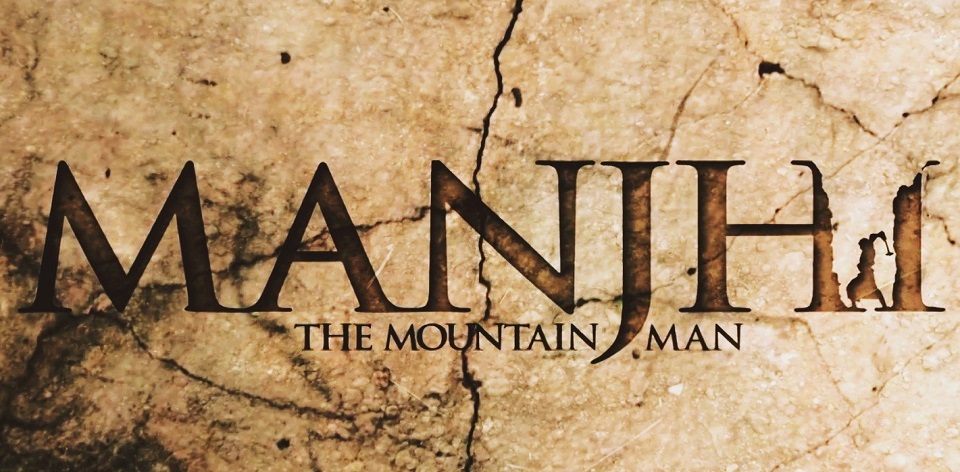 Hey all, I just watched the biopic movie of legend 'Dashrath Manjhi' and could not stop myself about writing my views. I think this writeup is not just a movie review but a 'Thank You Note' to 'Nawazuddin Siddiqui' & team 'Manjhi – The Mountain Man' for introducing all the world with a LEGEND who is now no more between us.
Now  'Dashrath Manjhi Path' hold more values in my mind rather than  1 of the 7 wonders 'Taj Mahal'.
People called him mad for the right reason, he was MAD.
He was MAD to bring the change alone, he did not care about the resources, his life, his future but an accident changed his life completely.
I believe his wife 'Phaguniya Devi' was the luckiest and the prettiest woman on earth at that time. Her love created a legend, Legend who sacrificed more than 2 decades of his life alone for a selfless cause.
I am amazed to see the scene where he cut his toe after snake bite just to survive, so that he can complete his mission. A mission that was for the benefits of people who called him MAD. And now after his death the way he created is known with the name 'Dashrath Manjhi Path' and serving millions of people.
I am also very touched with scene where the train ticket checker through him out of the train and then he alone started his way from Bihar to Delhi to meet Indra Gandhi but was not succeed.
I am extremly thankful to team 'Manjhi – The Mountain Man' for presenting the life story of Dashrath Manjhi in 3hours reel.  This movie is going to be the inspiration for youth for many years. I appreciate the act of Nawazuddin Siddiqui & Radhika Apte.   I also want to congratulate director Ketan Mehta for creating a must watch for every Indian.
Do share what you think about the movie, star cast and Dashrath Manjhi. I will be happy to read more from you.
Also Read –
Save