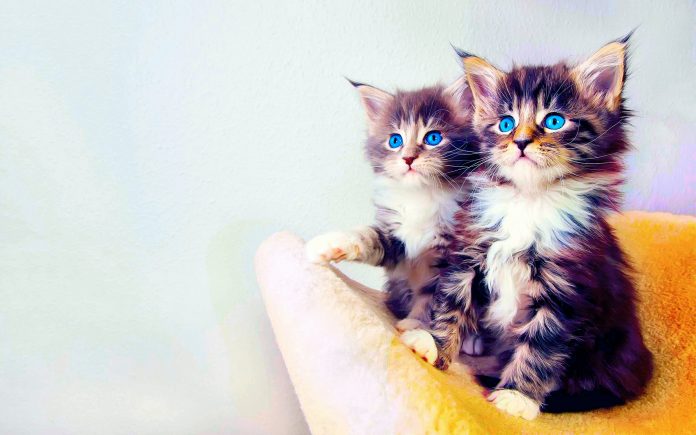 Pets are a bundle of joy wrapped in fur.
No matter if you are a pet lover or not, these cute photos of kittens will melt your heart right away. Kittens are the cutest animals on the planet (no offense dog lovers) but the innocence and cuteness filled in cats are just uncomparable.
Cats are bound to make you happy and they have an aura to keep you relaxed and calm. So why not make the cute kittens your wallpaper? We bet everyone around would go aww seeing your wallpaper.
Pick one of our curated kitten wallpaper and make your day and mood beautiful by just looking at them.
We are sure these cute kittens are making you say 'Awww'. Download your favorite for free and make your day instantly.
You may also enjoy –
Save