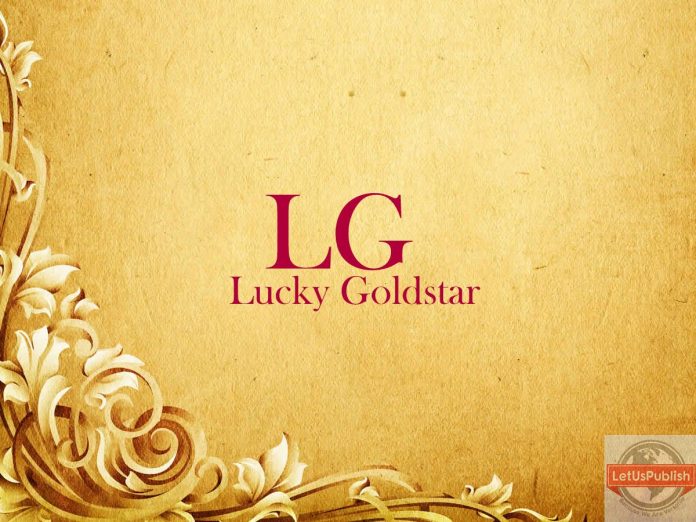 Acronyms are a major part of our lives and being our ignorant selves we don't know the full form of a big percentage of them.
We are aware of the Internet slangs which rise to popularity from time to time but mostly ignore the acronyms which surround us permanently and are useful in day to day life. No points for guessing, it is the brands and logos which cover our 360 degree vision these days, no matter where you step.
And we promise that some of these brand names' full forms are too cool to ignore (Hint: Might have a hidden Indian name in a SHOCKING brand's name) so let us jump right into the article.
1.H&M: A brand that needs no introduction but maybe needs us to tell you it's full form because not many knows it and also a paper so that you can write it down to remember.
FCUK: No this brand wasn't a result of a typo, however much the world would want it to be. It is a UK-based global retailer stands for 'French Connection'.
AMUL: WHATT?! It is an acronym? Yes, my friend. To absorb this shock a chilled Amul lassi might help.
 BPL: ZNMD gave us our own version of this acronym but knowing the actual one might help you in weird situations when you accidentally say it. You are welcome.
5. DKNY: The jackpot of the article. It was so shocking for me when I read the second most common Indian name (after raj) standing for K in DKNY. Sadly, it is the name of the biggest fashion icon 'Donna Karan' and is not pronounced the way we do. Better luck next time.
ESPN: True sports enthusiast might know this one and also MEME lovers.
HDFC: All the people having an account with this bank can thank us later.
HTC: HTC Corporation is a Taiwanese consumer electronics company which has even dominated Indian markets at one point.
ICICI: ICICI Bank is an Indian multinational banking and financial services company headquartered in Mumbai, Maharashtra, India.
INTEL: Let us follow the tagline of INTEL 'Look Inside' and give you the fullform of it.
LG: With an interesting story behind it's name 'Lucky Goldstar' where Lucky was added later on after a merger with Lucky chemicals.
12: ITC: Originally established as the Imperial Tobacco Company, it was renamed later to Indian Tobacco Company in 1970.
MRF Tyres: The rubber manufacturing company is situated in Madras (now known Chennai). It's name extends to Madras Rubber Factory.
WIPRO: In the 70s, the company selling vegetables and refined oils changed it's name to Western India Products Limited from Western India Palm Refined Oil Limited after shifting to computers.
BMW: BMW stands for Bayerische Motoren Werke.
Which names did we miss and which full forms totally shocked you? Drop them in the comments below.
You may also like to check –
Save
Save