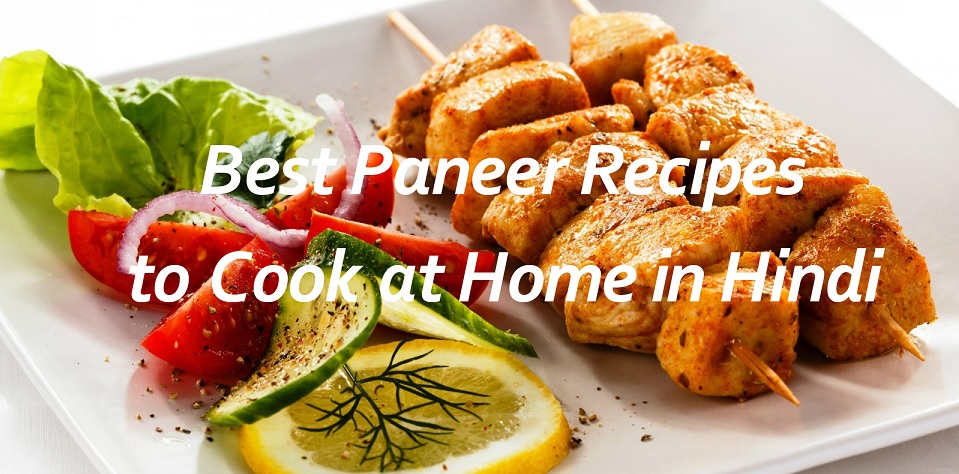 It is a misconception that vegetarians have less options to eat. Only if they knew that how mouthwatering and delicious paneer could be. For ages, paneer has been a favourite dish for every vegetarian and always been called the chicken for veggies.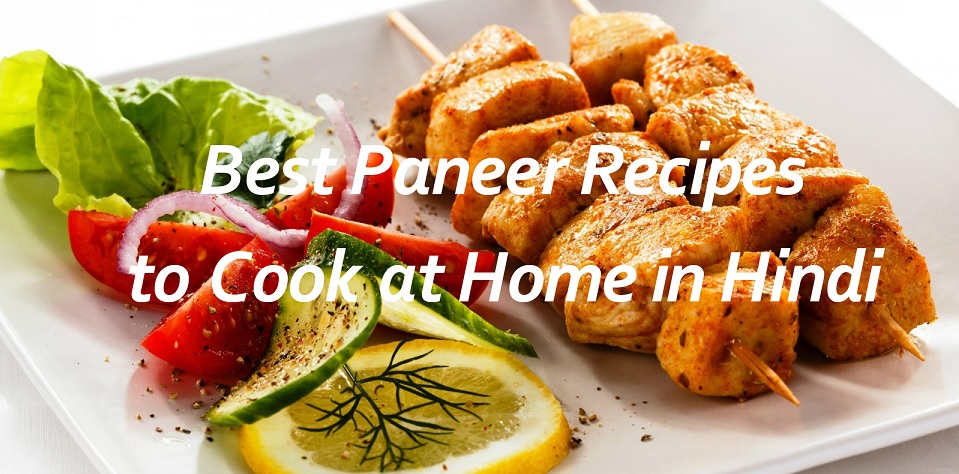 Soft paneer is made from milk and is the most wanted starters at the parties. Paneer is a versatile cheese that apart from starters, paneer main course cuisines have been a favourite for all paneer lovers too. And that's why we bring a wide range of paneer dishes recipes that you could try at home and fill the curbs of yummylicious food.
We have hand selected the famous paneer dishes that are famous, easy and when you make these dishes you would instantly be called the master chef for the parties, or daily dinners. Apart from kadai paneer and paneer tikka, we even bring tempting paneer cuisines that is sure to make you say- 'Oh I am trying this dish today'.
So, folks, check out our appealing paneer dishes and try them right away. As it is comfortable to view recipes in Hindi, we present you all the paneer dishes videos in Hindi.
Shahi Paneer:
The famous North-Indian dish which has a royalness due to rich cashews and a layer of cream. Make your evening special with this yummilicious dish and have it with hot parathas.
Til-E-Paneer:
An easy dish for the beginners or people who are looking for a new paneer starter recipe. Til-e-paneer is a special dish rich with cashew nut paste, spices, cream and of course til (sesame seeds). This would a perfect recipe during the winters as sesame seeds would keep you warm in the freezing cold.
Dum Paneer Kali Mirch:
Savor your taste buds with this tasty paneer kali mirch recipe that would bring a whole new taste of paneer. With peppercorns and cream this recipe is a heaven on the dinner table and the easy on hands.
Non-Fried Paneer Kofta Curry:
Want to impress your family members, then this is the perfect recipe for you. This Punjabi dish is mouth melting and faster than the Malai kofta.
Palak paneer:
Make your kids eat healthy food by cooking this healthful dish. Palak and paneer are an excellent combination for those who count calories in their dish. Stay healthy and fit and make your lunch and dinners appetizing.
Paneer Makhni:
This is a recipe for the busy moms or working women. This dish has been made in the oven and is extremely fast. Learn from the master chef Sanjeev Kapoor and make your fast paced life easy.
Paneer Tikka Masala:
Are you the host of the evening? Then paneer tikka masala must definitely be on your menu. We bet when you try the Vikas Khanna recipe, your guests would praise your culinary skills. Make sure you add the whole dry coriander seeds, which would add a flavour to the dish.
Kadai Paneer:
While we all buy the ready made powder for kadai paneer, we show you a recipe that makes you make the powder at home which will make your kadai paneer recipe heavenly.
Paneer Kadhai Masala:
A simple paneer recipe that would bring a flavoursome to your lunch and dinners. Like the kadai paneer, this is a similar recipe but with a easy touch. Don't forget to add butter in this yummy recipe.
Do share with us your favorite Paneer recipe. Stay hungry, Stay Foolish 😛 
You may also like –