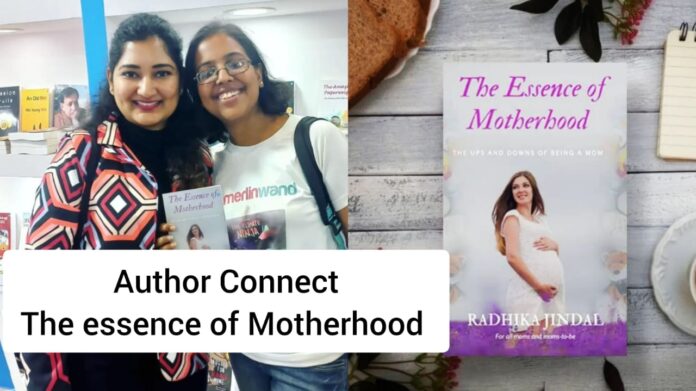 Hello Readers,
Today we are going to introduce a very special author who is helping the new moms and the pregnant women. A well-known blogger and mother of a 4-year-old princess, Radhika Jindal is a multi-talented woman. She enjoys writing about self-care, books, parenthood, relationships, and motherhood. Her blog www.radhikadiary.com, is where she posts her ideas. Her first novel is this one. When she's not writing, she's busy creating wonderful memories with her princess.
About Book : Motherhood is a beautiful feeling and an experience for life. Undoubtedly, it comes with many ups and down, irritating, frustrating, and comes up with a lot of new challenges. Motherhood is not about raising your kids, but also about yourself as a mother while raising a kid. You are also growing as a mother every single day.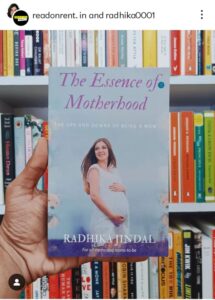 Click to buy – The Essence of Motherhood
The book is divided into two sections:
1. Healthy Pregnancy: Pregnancy is divided into three phases called the three trimesters and I have tried to cover all the unique issues and events that occur in each trimester, answering the questions that most mothers or to-be-mothers have. A few topics include healthy diet plans and exercise, maintaining self-love, garbh sanskar, packing your hospital bag, and how to prepare yourself for D-day.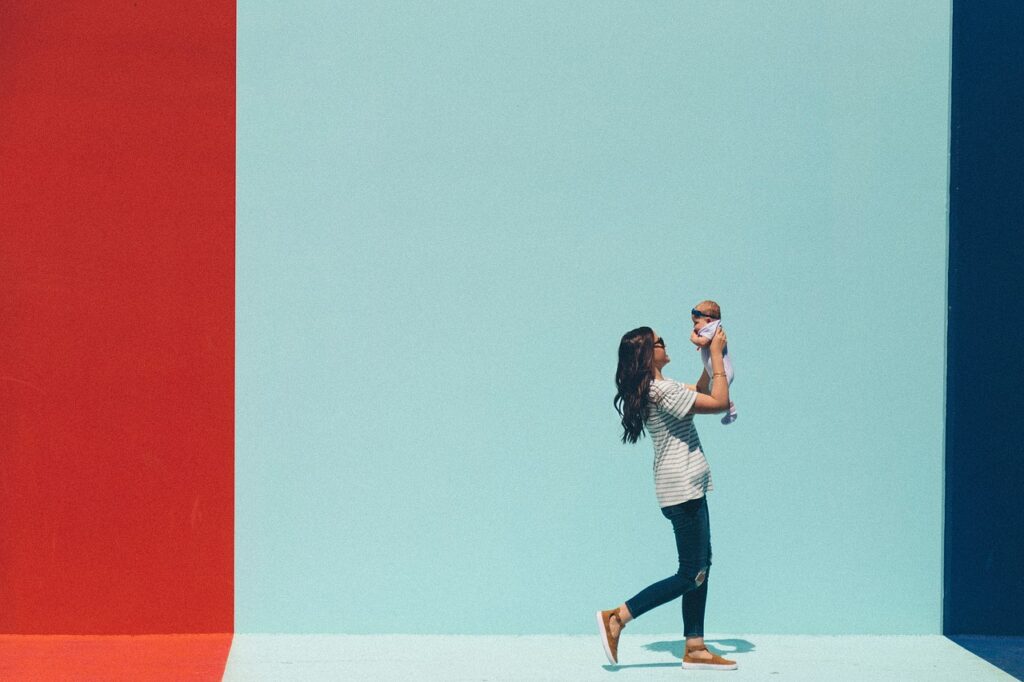 2. Cherish Motherhood: At the end of nine months, you are able to hold your baby in your hands and see him or her for the first time. You are now officially a 'Mother'! Congratulations! The second part of my book is about the so-called official motherhood stage once you deliver the baby. How can you take care of yourself during the postpartum period? How has your role as a mother changed now?
Let's know the story behind the book.
My plans to do something were always brewing. Despite being surrounded by everyone and the newborn, there remained a sense of loneliness. Once, out of the blue, I reached for a pen and paper and began to jot down my thoughts. Everyone, especially the new mums, read and adored the poems I shared with them. I made the decision to develop a book for soon-to-be mothers that could perhaps be helpful after that.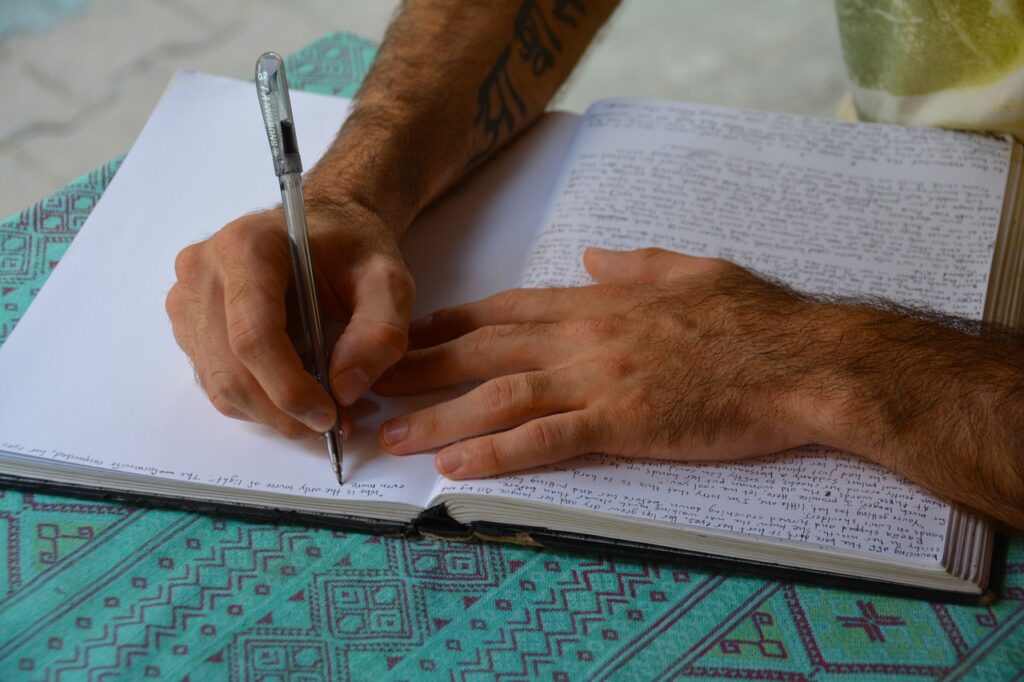 Struggles as a first-time author: You should remember 3 things before you start writing your book.
Know your Target Audience

Mind-Mapping should be clear

Content is the King
Don't forget to spread the word about your book to as many people as you can.
Tips for aspiring authors : 
Read novels in the genre that you wish to write in.

Write, write, write: It will assist you in determining the goals for your book.

Write without editing.

Make a book outline using mind mapping.

Look for those beta readers who can provide you with the proper criticism.

You can also work with a professional book coach who will assist you throughout your book-writing process.

Last but not least, continue to visualize yourself as a best-selling author and continue to market yourself as a writer.
In addition, I assist clients in creating the non-fiction book of their dreams. I've created a 30-day writing-a-book challenge.
Anyone who is interested can get in touch with me at radhikajindal21@gmail.com.
You must check this video too –
Pregnancy Talk with Dr. Manju Gupta For Pregnancy Diet , Pregnancy Myths & More.