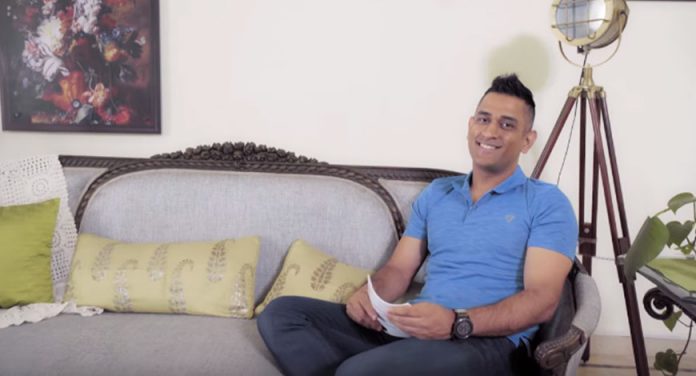 Summers are at its peak and the sweltering heat makes it extremely difficult to do any outdoor activity. Similar is the case with assembling and preparing your cooler for this season.
Outdoor coolers, considered as the coolers with best cooling are also the worst when it comes to assemble them that involves elaborate procedure to clean, paint, de-rust, replace wood wool and the list goes on which needs your full day's attention. 
What if I tell you about a cooler that can be assembled in less than 3 mins!!!
For years consumers had to battle it out with their bulky outdoor air cooler before the start and at end of the summer each year. There assembly and dismantling are so complex, that people tend to keep it intact and the cooler ends up eating precious storage spaces in the house.
In fact, smart Indian homemakers come up with ways to hide or convert it into an art piece after every summer. As an alternative, many modern families tend to adopt personal coolers that are kept indoors. But these indoor coolers have their own drawbacks as they create a lot of humidity inside the house; eventually reducing the cooling efficiency.
In the Era of modularity, can't we find a solution for outdoor air coolers and make them handy? The only solution is to either manage a bulky outdoor cooler or to manage the humidity from a personal cooler.
Understanding this trepidation, Orient Electric has developed Desertstorm, India's first modular outdoor cooler that comes in two small boxes and takes about 3 minutes to assemble and disassemble.
India's first modular outdoor cooler
Orient Electric has always been the flag bearer of innovative & smart design. This time, the good folks at Orient have converted our humble outdoor cooler into a modular and powerful ally to beat the heat this summer. 
Orient Desertstorm eases its owner out of the trouble of laborious assembling and disassembling.
Check Orient Coolers here – Orientelectric.com
Orient Desertstorm Highlights
Do not be tricked by the two small boxes it fits in, it is a high-performance machine. It promises longest air delivery with low operating noise, all thanks to AeroFan technology used in its fan blades.
The DenseNest technology used in the honeycomb pads helps retain water up to 45% more than conventional coolers. Complemented with the advanced water distribution system, Orient Desertstorm provides 25% better cooling.
Available in 70 Lts. & 90 Lts. tank capacities, Orient Desertstorm is ideal for use in living room, bedroom, shops, gyms, restaurants, study room, hotel rooms, clinics, dining area, shops, offices and many other spaces.
A powerful outdoor cooler that can be tucked away efficiently and you don't have to worry about it until next summer.  Whether you are looking for yourself or family, for personal or professional use Orient Dessertstorm is definitely a great option for the upcoming summer and summers after that.
Read more :