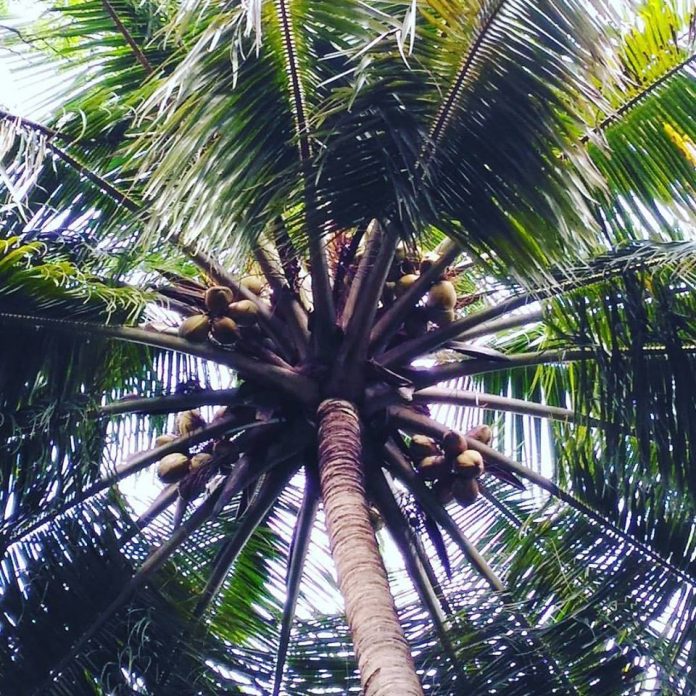 Hello friends,
I know I am super late for this post, but it's never too late and as I have a special place for Kerala in my heart, especially after visiting the Kairali Resort, I had to pen down my thoughts about the 5 things that one can't miss when they visit Kerala. The God's own country is definitely a treat to the eyes and soul.
Kerala will keep you speechless and make you enter into a completely different world, far from the hustle bustle world and the experience is priceless. I was in a pamper zone during my visit to Kerala and had plenty of memories to carry back home. I can't rave about how much I wanted to stay back in Kerala and explore the beautiful state that is replete of lush green, vibrant wildlife and ancient culture.
So read further and find out what you should look for when you visit Kerala especially Palakkad.
1. Luxurious spa therapy:
Folks it is impossible not to indulge in a spa session during your visit to Kerala. Kerala is home to extravagant, traditional spa therapies that unwind the stress from your mind and body and give you the best feel in the world.
If you are looking for traditional style spa therapy, then I would recommend Kairali  Health Resorts, they have remarkable spa sessions.
2. Lottery ticket:
Now this might sound bizarre to you, but yes lottery tickets are pretty famous in Kerala and the best thing is that it is legal too. If your stars are shining bright and if you're in the mood for some fun then I would definitely ask you to try your luck.
I too bought few lotteries, but it wasn't about the win-loss, it was total fun and excitement that caught my interest and still makes me happy.
3. Toddy – Famous Kerala drink
Now if you are in Kerala you should try this drink, it will give you  totally new experience. Toddy is an alcoholic drink that is collected from coconut palms also known as palm wine is quite famous in Kerala and is popularly called as tadi in North India. It smells and tastes like khatta lassi and has just 4% alcohol, also if it is fermented for longer duration then it becomes more sour and acidic.
I am not a big fan of Toddy, but yes I definitely recommend everyone who enjoys boozing. Also, a unique thing in Kerala is that the word bar is banned and that is why locals use the word beer parlor, which I found classy.
4. Local delicacies:
Kerala food is out of the world, especially if you are a North Indian, you will find everything new and relishing. The famous Kerala thali, crunchy and spicy seafood, Malabar parotta, appam, Kerala prawn curry, and the iconic Banana fritters are a few lip smacking delicacies that you shouldn't miss.
5. Cruise through backwater:
I missed this and I have added it to my bucket list. But if you are visiting Kerala you ought to relax in the famous houseboat that rides through the surreal backwaters of Kerala that gives an experience of a lifetime.
You would see the vibrant and unique wildlife, soothing lush greens, pristine water, which will make you feel lucky that you visited Kerala. If you want lavish experience, then have a night stay in a fully equipped houseboat and I bet the whole experience is beyond words.
I have more to say about Kerala like the wildlife, majestic hills, fabulous beaches, and much more, but that has been said in every other post. Do share in your experience about Kerala in the comments below.
Related stories :
Save